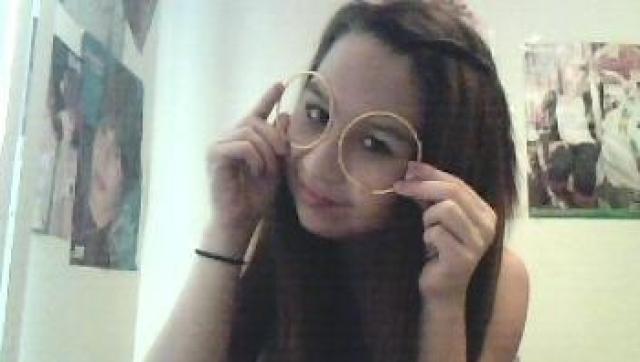 The story behind Amanda Todd's suicide has become even more convoluted and concerning, thanks to the vigilante efforts of a small New Jersey-based sect of the hacktivist group Anonymous whose deep-diving web research linked her allegations of being stalked and tormented to a man named Kody Maxson.
At this point no one can definitively link him to Amanda's suicide; however, it has become very apparent that Kody's internet habits and moral character are unilaterally disgusting and mostly revolve around online sexual extortion.
An IT security expert recently contacted Vice.com after researching Maxson's personal information and suggests Kody Maxson could be a completely fictitious individual created to throw the authorities and other interested parties off the trail of the actual perpetrator.
BEFORE YOU GO
GALLERY: AMANDA TODD:
PHOTO GALLERY
Amanda Todd Remembered