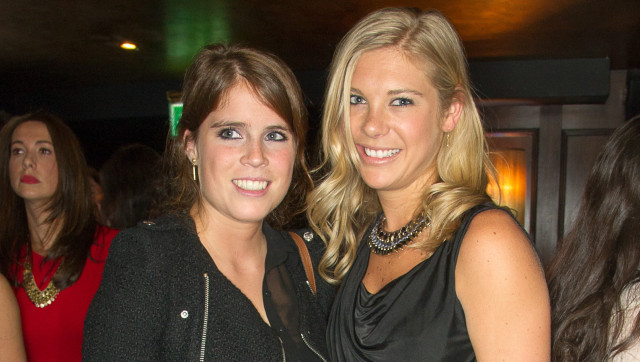 Welcome back, Chelsy Davy!
Davy, Prince Harry's longtime on-again, off-again girlfriend, was spotted hanging with none other than Princess Eugenie, Harry's first cousin, at the swank Brompton Club in London on Thursday evening. Although she and Harry haven't been a couple for years, it seems like Davy hasn't lost her royal connections just yet. Should we be readying to welcome the blonde back into the fold?
Maybe not. But in many ways, Chelsy Davy was Prince Harry's Kate: after first meeting as students, the pair embarked upon a multi-year, on-and-off relationship that was well tracked by the press. While they officially called it quits in 2009 after five years of dating, they never truly said good-bye: Chelsy, a native Zimbabwean and currently a lawyer in the UK, was spotted at Harry's Pilot Course Graduation in 2010 and eventually had the honor of being his date to the Royal Wedding.
Prince Harry asserts that he is 100 percent single and ready to mingle find His Dream Duchess, but Chelsy remains in the picture as a close friend of the family and a member of their elite social set. Case in point: in 2011 Davy attended a wedding in which Pippa Middleton was the maid-of-honor... and now she's partying it up with Princess Eugenie.
Does that mean a Harry-Chelsy reunion's on the horizon? Hardly. But the pair is just so cute together and the lovelorn prince is eagerly "waiting to find the right person" to share his castle with... so we can always dream.
PHOTO: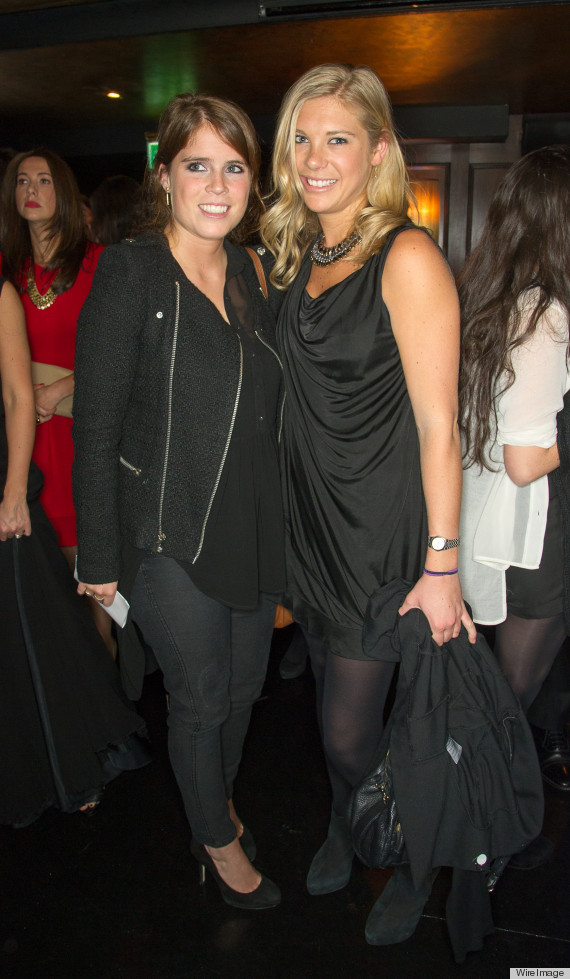 See the couple in happier times:
PHOTO GALLERY
Prince Harry & Chelsy Davy
Want more? Be sure to check out HuffPost Style on Twitter, Facebook, Tumblr, Pinterest and Instagram at @HuffPostStyle.