This week on the Arts & Culture page we learned all about Paul Ryan's package to prosperity and saw what happens when Harvard researchers get curious about color. Read on, you know you want to...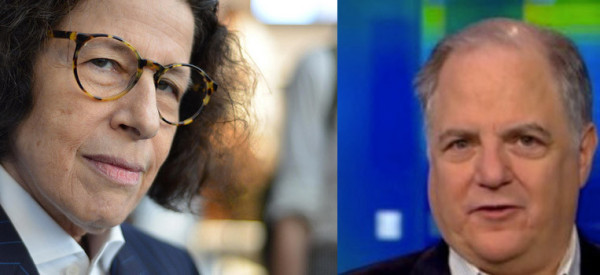 Fran Lebowitz is the fighter.
Frank Rich is the philosopher.
Together, they're the stars of "State of the Union," a live, election-season conversation that comes to New York City's Town Hall on October 20, amid a multi-city tour with stops in Las Vegas, Santa Barbara, Los Angeles, Bethesda, and New York, as well as a post-election engagement at the University of Texas at Austin.
Rich met Lebowitz, whom he calls "one of the smartest and wittiest people around," more than 30 years ago, and the two transplanted New Yorkers -- he from D.C., she from Morristown, N.J. -- have remained fast friends and political allies.
Bon Iver's "Beth/Rest" has been referred to as the most divisive song of 2011. The track's pairing of synth, keyboard and saxophone make it either "cheesy" or deceptively beautiful, depending on your preferences. Perhaps due to the constant analysis, Justin Vernon seems to treat the closer on his Grammy-winning album, Bon Iver, Bon Iver, with a special love, performing "Beth/Rest" as it was meant to be whenever he's given the chance.
The single's music video promises to be just as contentious, and just as close to Vernon's heart. Filmed in the Wisconsin woods encircling April Base -- the remodeled veterinarian's clinic the folk band uses as a studio -- the video, which was directed by Vernon and Dan Huiting, takes its cues from Vernon's perceptions of coupledom. "It's kind of about two people who are truly meant for each other and what happens to their essence. How they connect is some other thing that we don't know how to really talk about," the musician wrote in a statement.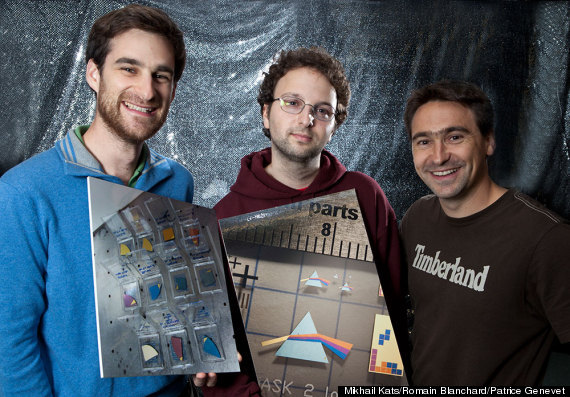 When researchers at Harvard's School of Engineering and Applied Sciences wanted to explore the world of color manipulation, they reached for the periodic table instead of a paint palette.
Harvard's SEAS discovered a new way to customize the color of metal surfaces, using two light-absorbing elements, gold and germanium. The announcement was made this week in an article featured in Nature Materials, which outlined how the researchers successfully tailored the color of atomically thin opaque materials employing the often overlooked phenomenon of interference.
The team of scientists, led by applied physics professor Federico Capasso and comprising graduate students Mikhail Kats, Romain Blanchard, and Patrice Genenvet, explain the breakthrough through the phenomenon of a rainbow appearing in a thin film of gasoline on a wet road. Click here to read about their adventure.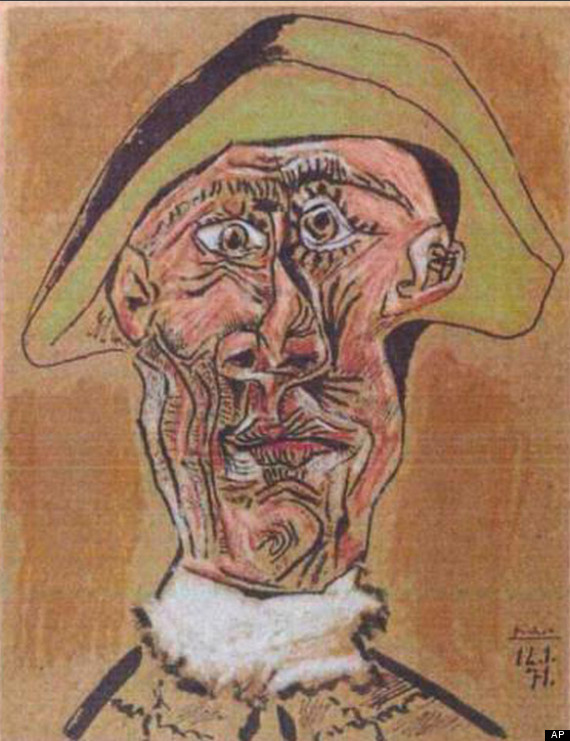 If you're vaguely aware that one of the most dramatic art heists in the history of ever just occurred in the Netherlands, but don't know the details, sit right down. Grab some popcorn, and turn off your cell phone, because we're about to play you a movie with words. Where it fits in the vast pantheon of caper movies, we don't yet know. But this, at least, is a mystery we don't need Politei to solve.
In the early hours of Tuesday morning, one or more persons strategically looted Rotterdam's Kunsthal Museum of seven of its priciest works, on display in the "Avant Gardes" exhibit: paintings by Picasso, Matisse, Gaugin, Freud, two by Monet, and a self-portrait by the "minor Dutch artist" Meyer de Haan.
Click here to read our hypothesis of what art heist flicks the thieves had on the brain.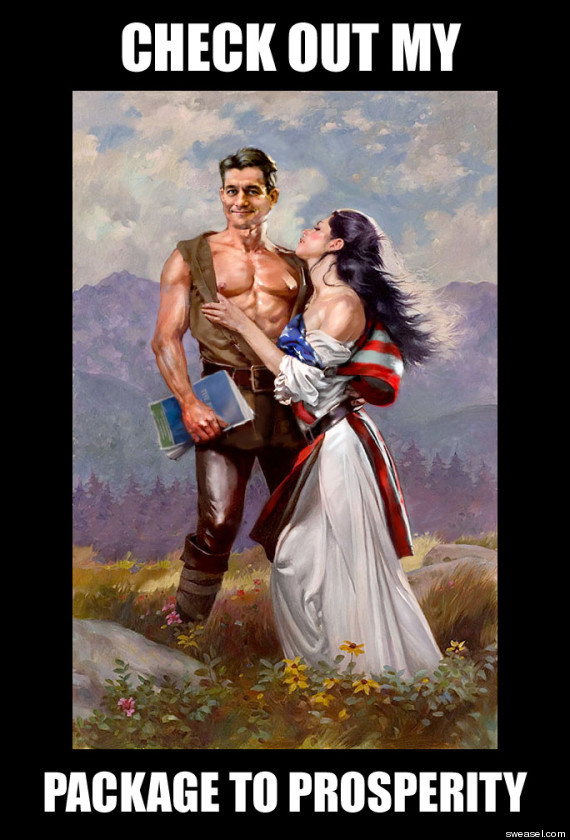 The moment Paul Ryan revealed his workout regimen to TIME Magazine, we all knew it was a matter of time before those photographic gems were turned into the world's best vice presidential memes. Along came the "Hey Girl, It's Paul Ryan" Tumblr, and all was right on the Internet.
So when we saw this powerful Fabio-inspired Paul Ryan art, we couldn't resist the urge to pay tribute to the built, bare-chested VP. Behold our results.
PHOTO GALLERY
Paul Ryan Gets Memed