We all enjoy taking photos of our loved ones, but Fred Clark's fascination runs deeper than mere snapshots for the family album. The loving husband sets up photographs of his wife, Valerie, fully clothed and submerged in water.
Clark's photographs are featured in the latest installment of Erik Kessel's long running book series of found photography, entitled, "in almost every picture." Kessel finds photographs (via flea markets, found photo albums and the Internet) and compiles a book from these archives. In an interview with Dazed Magazine, the publisher states that his found photographs are never intended to be arranged as a narrative, meaning that "they have a certain naive, unforced quality."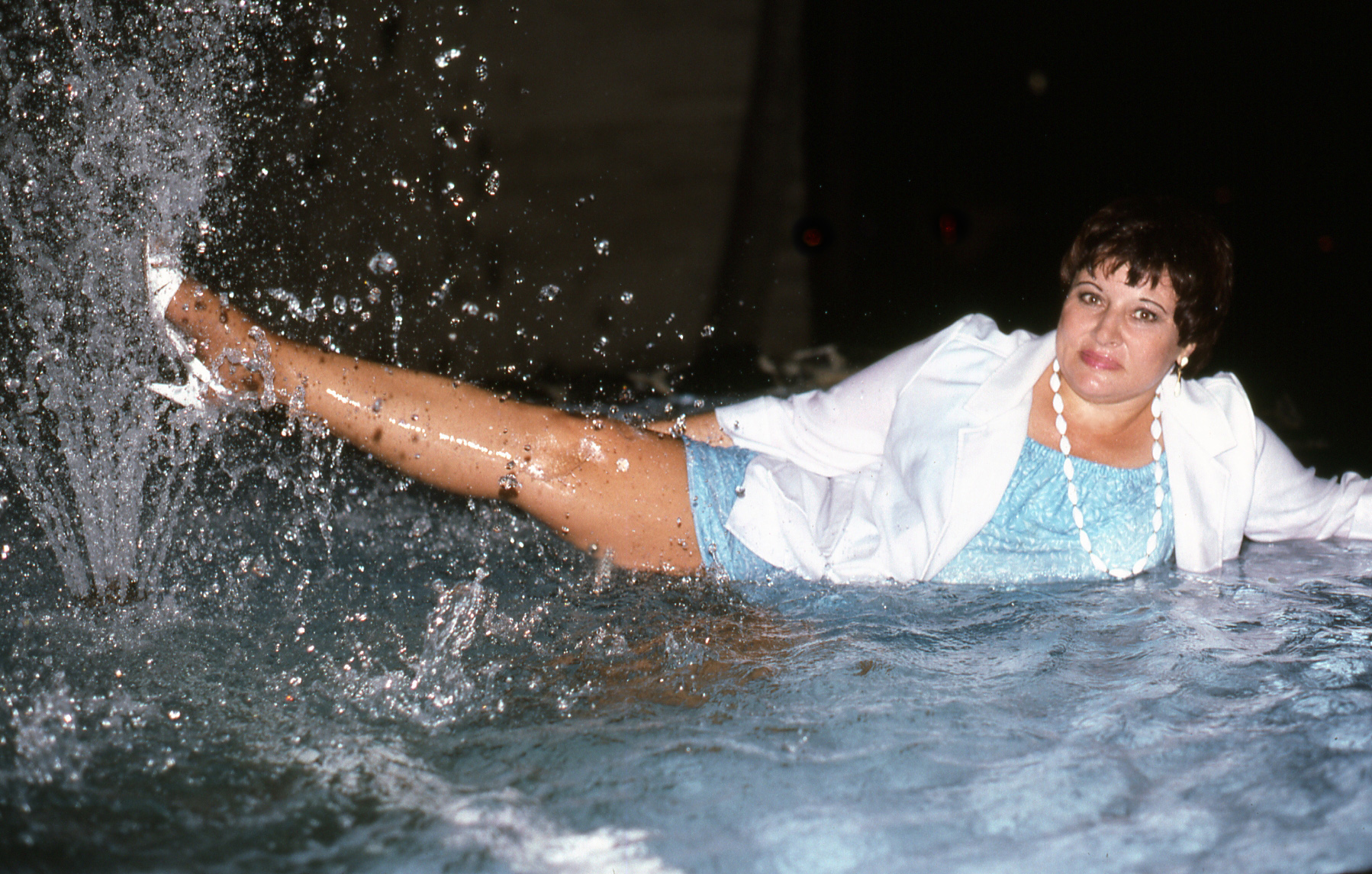 The intrepid amateur photographer began snapping Valerie's "wet fun adventures" in 1984 and continues to do so even today. The images are kinky and raw, reminding us of an unvarnished Jill Greenberg or Howard Schatz. Clark himself has described the series as "sensuous" and "erotic," noting in his artist statement, "the more classy the outfit, the better!"
In case you were wondering, yes, "in almost every picture #11" is waterproof.
Take a look through the chronological slideshow below and let us know about your own photographic obsessions in the comments section.
PHOTO GALLERY
Fred Clark - "in almost every picture # 11"