Lauren Conrad had no trouble coming up with three compliments for her erstwhile "Laguna Beach" nemesis, Kristin Cavallari, recently.
"She's really good at losing baby weight," Conrad told Us Weekly last week. "She is a very pretty girl," she observed, adding, "There's a lot of nice things! I was just trying to get more specific. She dresses really nicely."
And if imitation is the sincerest form of flattery, Cavallari returned the compliment. At Friday's Bing It On Halloween Costume Challenge in New York, the svelte new mom tried on a Minnie Mouse getup that reminded us of Conrad's costume last October (though Conrad sported ears resourcefully fashioned out of her own hair).
In case you were wondering how real their former feud was, Conrad recently shed light on the "Laguna Beach"/"Hills" franchise's degree of authenticity.
"I think the story they told wasn't a dishonest one," Conrad told Allure. "The way they did it sometimes was. They aren't going to be there for everything. Sometimes two of their main characters will get into a fight, and that's important to the storyline. The [producers] need that reenacted."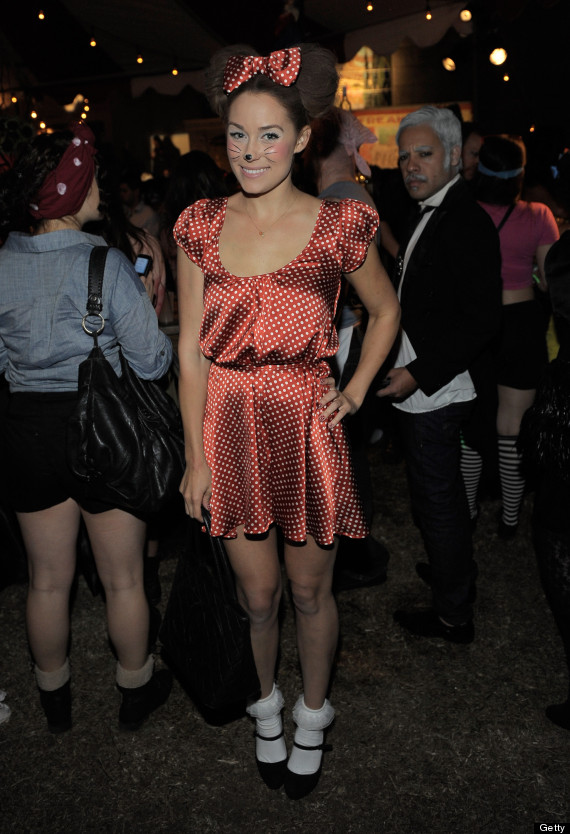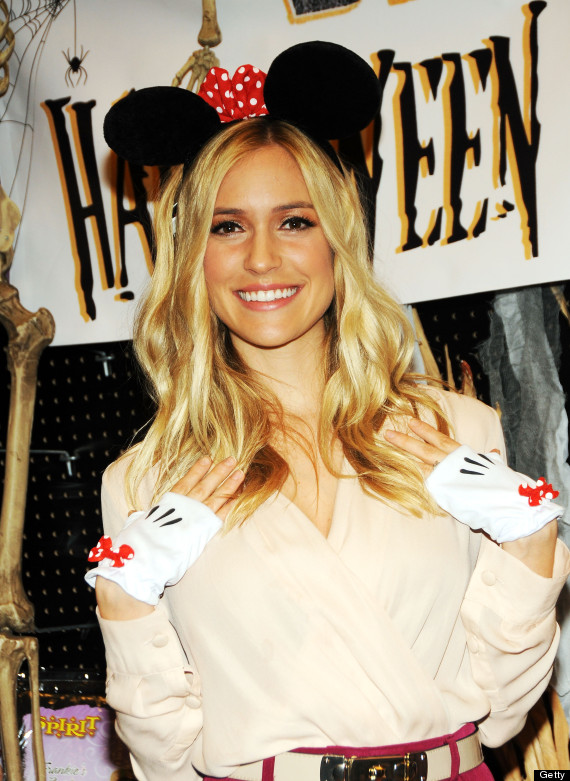 BEFORE YOU GO
Celebrity Photos Of The Week:
PHOTO GALLERY
Celebrity News & Photos