Emily VanCamp looks hotter than ever in the pages of GQ's November issue.
The 26-year-old actress flaunts her killer curves and shows off major cleavage in a lacy black bra, paired with white short-shorts and an unbuttoned red cardigan.
VanCamp opened up to the magazine and revealed she's much more of a tomboy than her character Emily Thorne on the hit ABC show "Revenge."
"I always feel like I'm playing a character when I'm in a beautiful dress, with my hair coiffed. I like getting down and dirty. It's really fun. There's nothing better than setting an asshole's house on fire. It's those moments when I think 'I love my job!'," she told the magazine.
The actress played coy, however, when asked about her relationship with co-star Josh Bowman, whom she's been dating since January. The couple aren't shy when it comes to PDA and there are plenty of photographs to prove it, but that doesn't mean VanCamp likes to discuss it with anyone.
"I don't really ever talk about that part of my life, but I'm also not going to stop living my life. I want to live happily. And if I love a person, I'm not going to be ashamed and hide it," she said.
For more with Emily VanCamp, click over to GQ.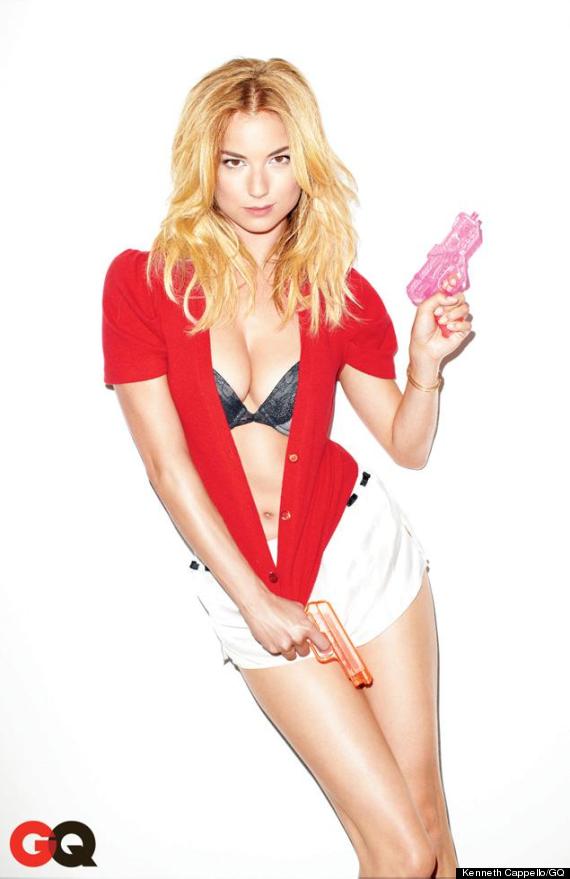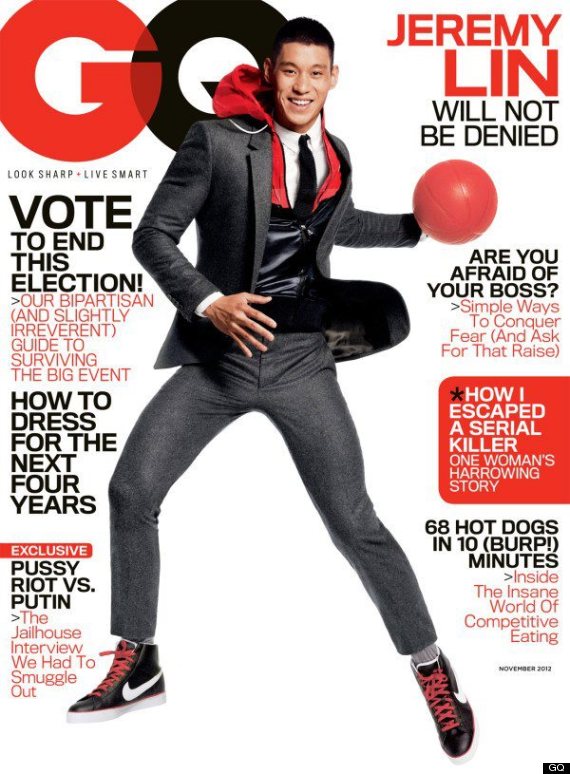 Celebrity Photos Of The Week:
PHOTO GALLERY
Celebrity News & Photos
BEFORE YOU GO