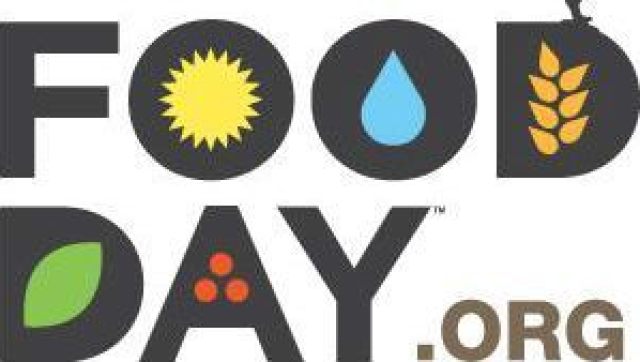 WASHINGTON -- More than seventy local events are scheduled for Wednesday, otherwise known as Food Day.
From house parties to film screenings to restaurant specials to meals in people's homes, Food Day is an expansive "nationwide celebration and a movement for healthy, affordable, and sustainable food," according to the D.C.-based organizers' website.
Some of the biggest campaigns include D.C. Chipotle restaurants. They're pledging all proceeds on food purchased between 5 p.m. and 8 p.m., up to $15,000, to the DC Central Kitchen's Healthy School Food Program.
George Washington University will hold a Food Day Food Fair featuring seven exhibitors; they'll provide snacks and workshops for students and the public.
Columbia Heights' Meridian Pint will host a pig roast featuring a natural, free range Berkshire hog from Smith Meadows, in Berryville, Va.
One Food Day participant is inviting people to come eat a healthy meal with her, at home.
A complete list of events, some of which start today and continue throughout the weekend, can be found at the Food Day site. Interested parties are encouraged to host an event of their own. Over 4,000 are currently planned nationwide. Invite some people over for a meal and make it 4,001?
Click through the slideshow below to see some of the photos posted to Instagram on World Food Day, an unrelated food event targeting hunger around the world, held last week:
PHOTO GALLERY
World Food Day 2012
BEFORE YOU GO