A new exhibition titled, "Elles: SAM - Singular Works by Seminal Women Artists," at the Seattle Art Museum has replaced all work by male artists with work solely by female artists.
A bold move, you say? Yes, but don't expect this to happen elsewhere anytime soon. Alas, this will be the only American appearance of a giant exhibition that took hold of Paris last year, since "Elles: SAM" expands on "Elles: Women Artists from the Center Pompidou," which featured more than 130 photographs, sculptures, videos, and paintings by modern female artists between 1907 and 2007.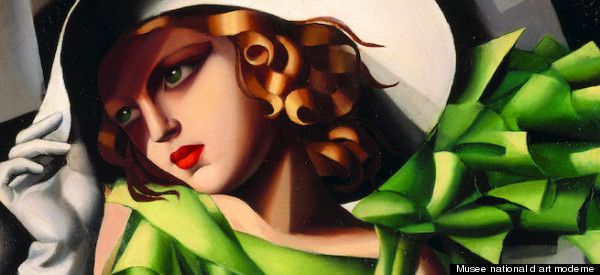 In a recent feature, Jen Graves at the Stranger brings up a number of good points about the show. She writes, "SAM, which is run almost entirely by female administrators, has good intentions. But you know what they say about those."
Given the small percentage of female artists exhibited in major institutions across the country, we should be happy when institutions throw us a bone, right? A recent audit at Frieze in London showed 67% of galleries there represent less than a third female artists, and only 1.5% feature more women than men. These numbers should alarm you if you care even a fig about gender parity.
But the Seattle Art Museum, and museums across the country and world, need to do some deeper thinking about inclusivity when it comes to female artists. Near the end of her essay, Graves writes, "Institutional change is overdue. It would be tragic to give life to these questions in the galleries for three months, then kill them behind the scenes. What comes next is what to watch."
What do you think, readers? Is "Elles" one step towards institutional change or is it a blip on the screen?
Take a look through the slideshow below to see some of the work featured "Elles" and be sure to let us know your thoughts in the comments section.
[Via The Stranger]
PHOTO GALLERY
Elles: Women Artists From The Centre Pompidou, Paris