I never wear socks. I hate socks.
Without socks to store, Britney has extra room in her closet for shoes... although how many, she's not sure. Lucky magazine also asked the 30-year-old the classic celebrity interview question: how many shoes are in your closet?
When I ask how many pairs of shoes she has, she looks terrified and says, "I don't know. A lot." When I press her, she stammers, "I don't know, 50." And then, when I laugh, because I thought she was going to say 500, she says, quickly, "Is that not enough?" She looks stricken, as if this were the wrong answer, as if I have found the ways that she is ordinary, a disappointment. When I tell her that I have maybe 10 pairs of shoes, she puts her hand on her heart and sighs with relief.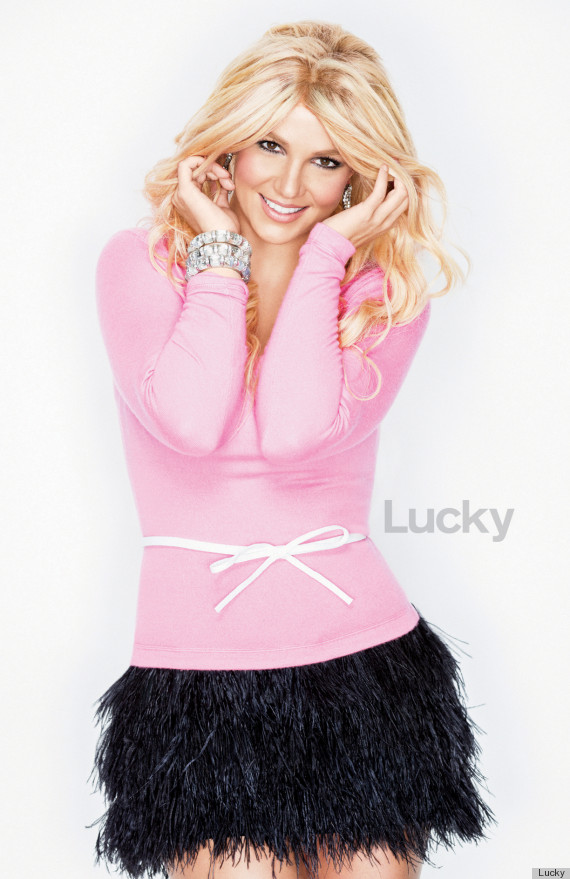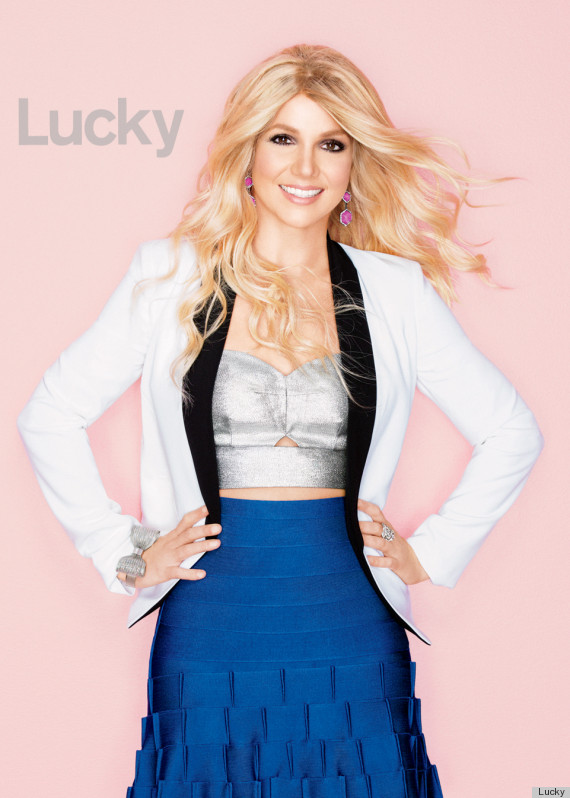 Is she really not wearing socks in any of these photos?
PHOTO GALLERY
Britney Spears' Style Evolution