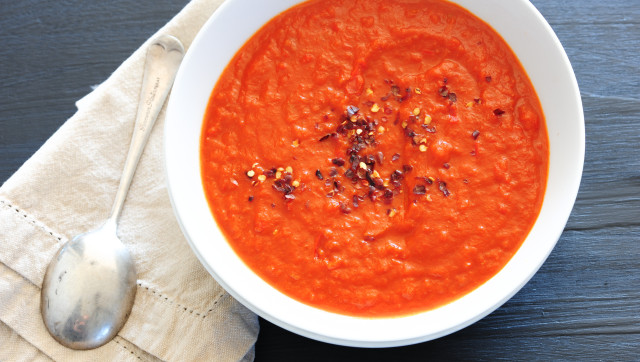 Obviously, when it comes to hurricane preparations our minds are naturally inclined to think about food first. We absolutely urge everyone to stay indoors, make preparations for loss of power and have lots and lots of water on hand. Once all that is taken care of, however, we want to know what you're eating.
We asked our Twitter buddies what you're eating, cooking and drinking during Hurricane Sandy. As predicted, you guys (and lots of other people) are mostly thinking about food too.
Which foods are you eating during the Frankenstorm? Tell us! #frankenfood

— HuffPost Taste (@HuffPostTaste) October 29, 2012
HuffPost Taste wants to know what you're eating and drinking during the Frankenstorm. Let us know on Twitter, Facebook, Pinterest and Tumblr.
PHOTO GALLERY
What We're All Eating During Hurricane Sandy
BEFORE YOU GO