The former home of the King of Pop may be landing in the hands of a king of investments.
Steven Mayer, who TMZ identifies as a "a super-rich investment banker," has reportedly purchased the home where Michael Jackson passed away in 2009 for between $17 and $20 million. The house, which has been listed for as much as $29 million since the singer's death, has attracted interest from a wide range of famous buyers, including Robbie Williams, as well as at least one other unnamed "major celebrity" but it seems it's Mayer's zeal that's won the day.
TMZ attempted to get in touch with Mayer's real estate agent, who is also reportedly the agent for the seller of the home, but didn't hear back.
The home just days after Jackson's death in June, 2009: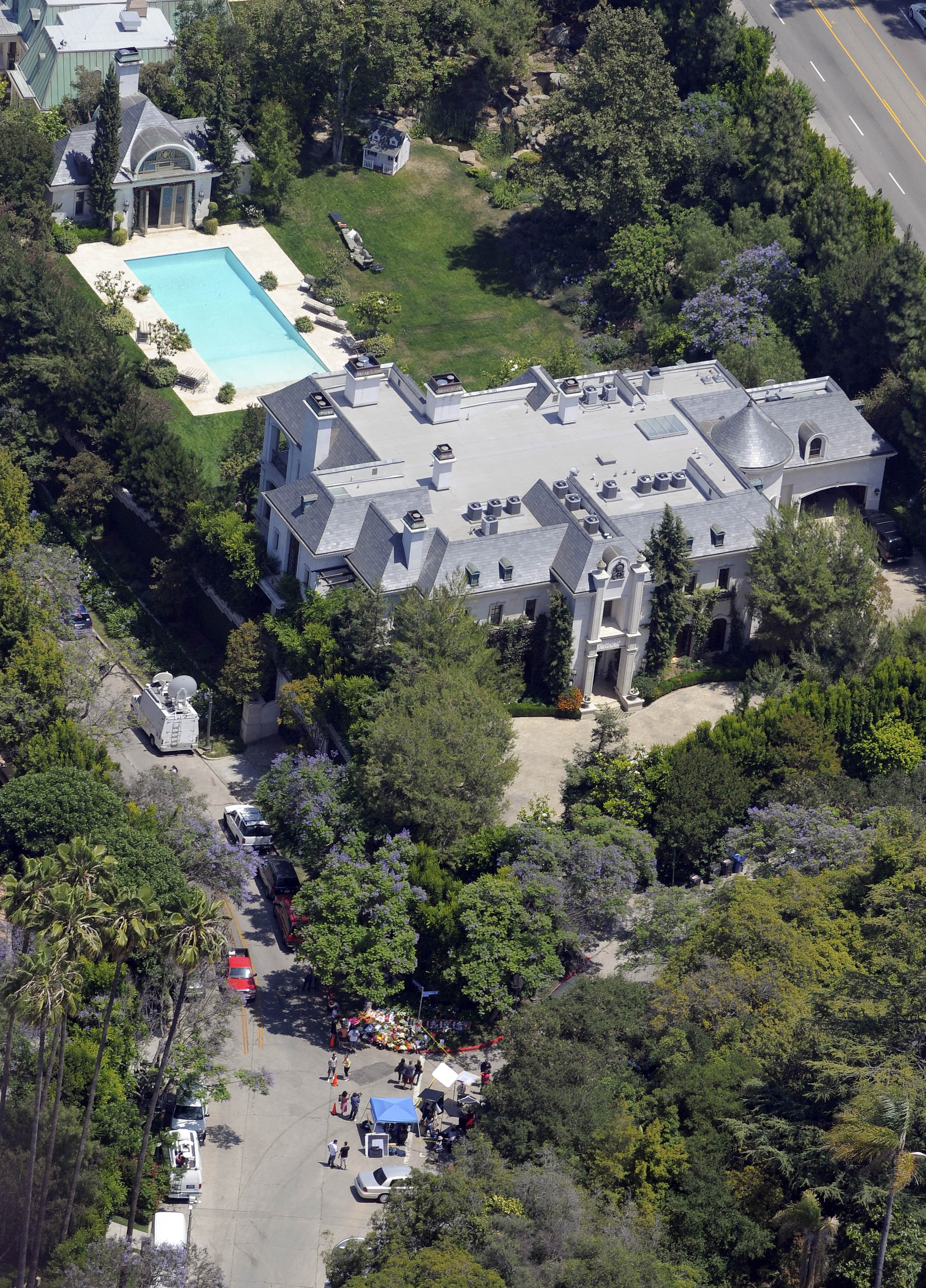 Given Mayer's apparent enthusiasm for the seven-bedroom home which features a pool, guest house and even an elevator, few would have been surprised if he paid more for the home than the asking price, but as it happens celebrity homes rarely receive a price boost despite their association with fame and fortune, according to The Los Angeles Times. Celebrities like Penelope Cruz and Meg Ryan have slashed prices on their homes, while those unfortunate enough to enter foreclosure such as R. Kelly and Burt Reynolds have had to sell their homes for well below the asking price.
BEFORE YOU GO
PHOTO GALLERY
Celebrity Tax Evaders