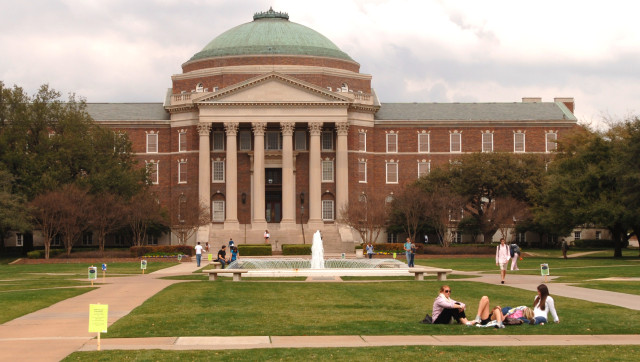 An SMU student has reported that she was sexually assaulted by a student in a campus dorm last fall, according to the SMU police daily crime log. Few details were provided and the crime log did not say why she chose to report about a year later.
It is the sixth sexual assault reported to campus officials in 2012. In five of the six cases, an SMU student has been reported as the perpetrator.
On Tuesday, the student told police that she was sexually assaulted in McElvaney Hall, a dorm for first-year students, around Oct. 28, 2011.
Read more on parkcitiesblog.dallasnews.com