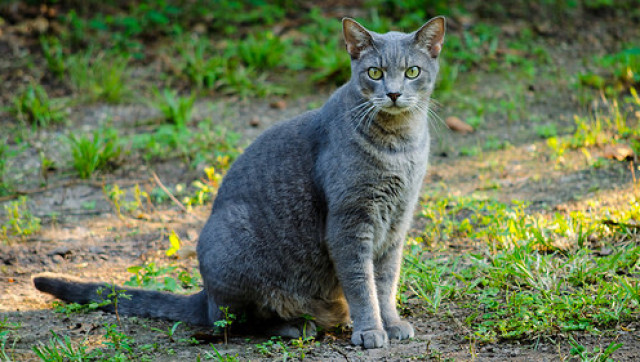 MONTEVALLO, Alabama - The several stray cats are noticeably absent that once roamed the University of Montevallo campus among the brick buildings and tall trees that are shedding their fall leaves.
"They're gone," sophomore Taylor Fritts, 19, said while walking to class this afternoon. She remembered seeing six of seven cats, "like distinct ones you could recognize."
"The others, I know some students have been capturing them and taking them home so nothing will happen to them," Fritts said.