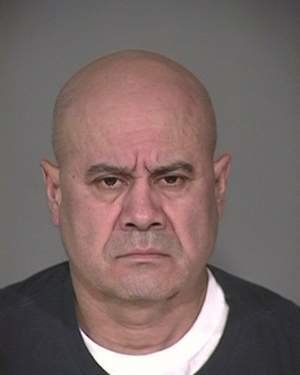 An Indianapolis father made an unsettling discovery when cops said he found a cell phone he had never seen before that belonged to his 14-year-old daughter.
The phone had "questionable text messages between (the girl) and an unknown male," who Indianapolis cops said turned out to be 57-year-old Francisco Alcala, according to a police report obtained by the Indianapolis Star.
The dad, whose name has not been published to protect the identify of his daughter, confronted his child about the phone. According to police, the 14-year-old said the phone was given to her by Alcala and that she and the 57-year-old had been having sex. That's when police were called.
WISH reports that the teenager sometimes went over to Alcala's house to see the suspect's daughter.
Fox59 reports that detectives from the Sex Crimes Unit arrested Alcala Tuesday on preliminary charges of sexual misconduct with a minor and child molesting.
BEFORE YOU GO
PHOTO GALLERY
10 Major Crimes That Shocked the Nation (SLIDESHOW)