For the "On The Road" premiere at the 2012 AFI Fest on Saturday, the 22-year-old opted for a look that wasn't exactly a crowd-pleaser. Pleated pants? Check. Super pointy pumps? Check. An ambiguous bra-top thing? Check... wait -- is that the third star we've seen wearing one of those in the space of a month? Ok, fine, it's officially a trend.
Both Miley Cyrus and Kim Kardashian have been spotted in the barely-there style, blurring the lines between underwear and outerwear for all of us non-celebrities. Kristen's definitely has a bit more coverage than the first two ladies' so-called tops, but the bustier effect is undeniable. The cutouts in the actress' Balenciaga version aren't helping us figure this out either.
We're fans of trying out unconventional styles (especially if they're designed by Balenciaga), but we're still on the fence about this look. Check out the photos below and tell us what you think of Kristen Stewart's outfit.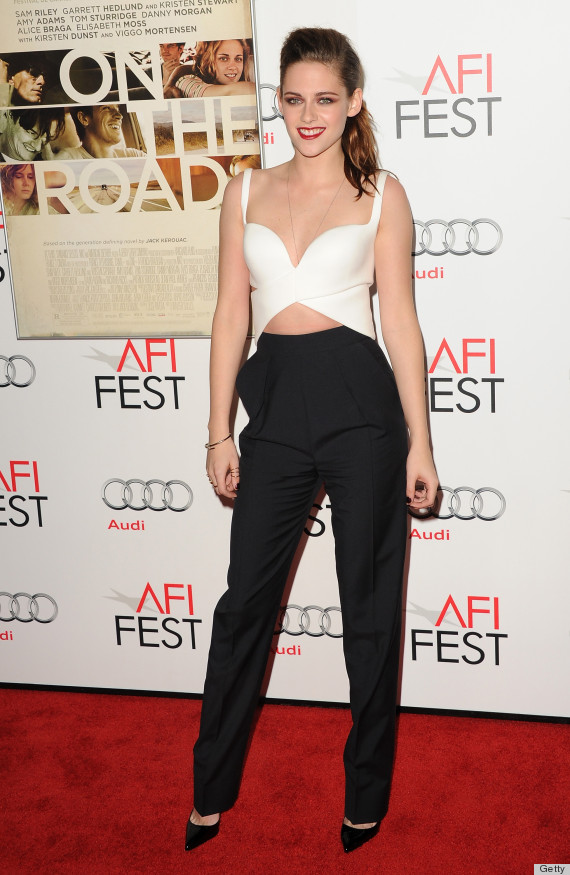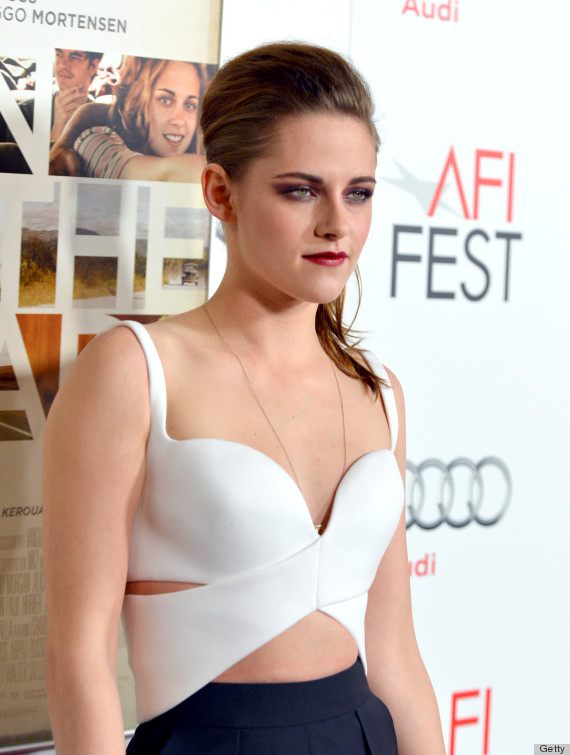 Some stars take the opposite approach and go completely bra-less.
PHOTO GALLERY
Celebrities Go Braless (NSFW)