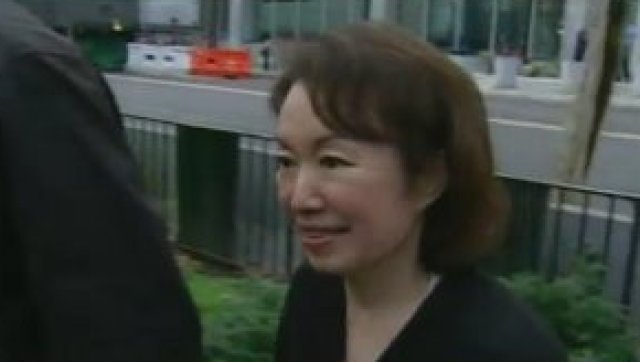 A former dean of St. John's University accused using students as servants and stealing more than $1 million dollars from the school was found dead in her apartment in Queens Monday of an apparent suicide, according to the New York Daily News.
Cecilia Chang was arrested in September and charged with embezzling from St. Johns University, where she had worked as Vice President of International Relations. She had been at the school for 30 years, but was suspended in 2010 when the alleged theft was discovered. Chang was nicknamed the "dean of mean" after St. John's students accused her of making them wash her dirty laundry and act as au pairs.
Chang's death also comes in the wake of allegations that she may have killed her late husband, who died in 1990 and accused Chang of his murder on his death bed.
Chang reportedly slashed her wrists and hanged herself after she appeared in court yesterday to testify in her embezzlement case.
At her trial on Monday, Chang arrived looking somewhat worse for wear, according to the Daily News, often offering "incoherent" testimony. At one point, the paper reported, she yelled at the judge. During testimony, she admitted to using students as servants and taking money from the school, but insisted that she was in the right, stating that she raised "over $20 million dollars" for the institution.
BEFORE YOU GO