Adorable alert! Derrick Rose already breaks hearts on the basketball court, but it looks like he's got a heartbreaker on his hands already.
The Chicago Bulls star tweeted photos of his son, PJ, who he welcomed into the world about a month ago with girlfriend Mieke Riese. We're sure little PJ will be keeping his proud papa occupied while the point guard recovers from his ACL surgery.
Rose has expressed his concern about the violence on the streets of Chicago and has even been moved to tears while discussing how he beat the odds. But from the looks of these photos, the superstar's son was born into a loving home.
See more photos of cute little PJ below.
Expecting? Share your baby love with HuffPost Black Voices and be featured on the site!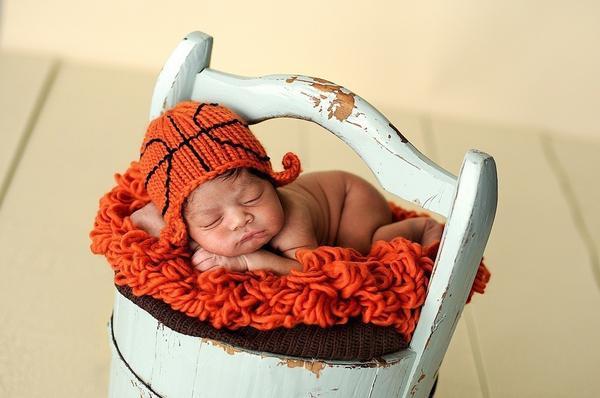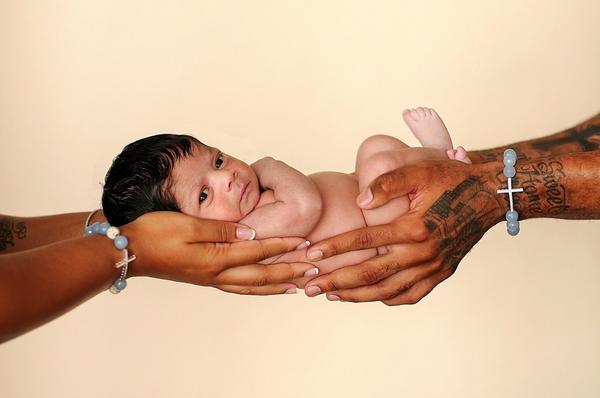 BEFORE YOU GO