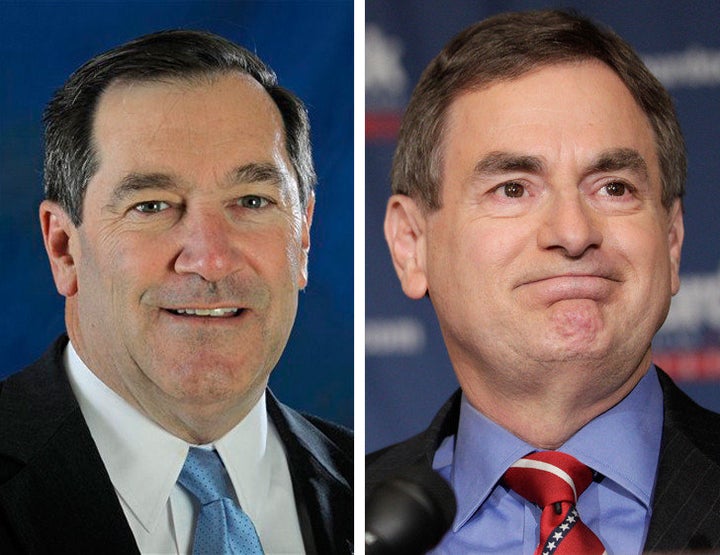 Democrat Joe Donnelly was projected the winner over Republican candidate Richard Mourdock in the Indiana Senate race on Tuesday night by NBC.
The result comes as a key pick-up for Democrats. Mourdock defeated incumbent GOP Sen. Richard Lugar in Indiana's GOP Senate primary earlier this year.
The seat was once presumed to be safe for Republicans. That changed, however, when Mourdock said in defining his position on abortion that pregnancy resulting from rape was something "God intended."
PHOTO GALLERY
Election Day 2012