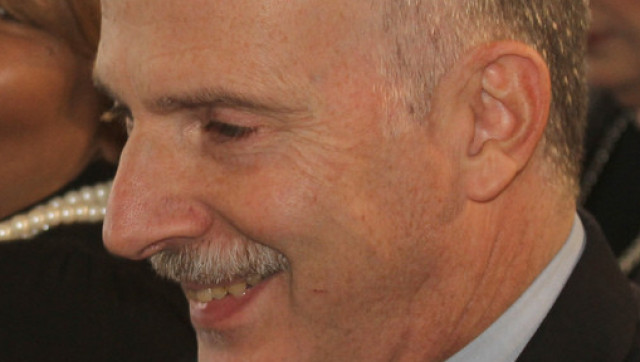 WASHINGTON -- As expected, Phil Mendelson (D) outperformed his lone opponent in Tuesday's special election for the chairmanship of the District of Columbia Council.
With more than 96 percent of precincts reporting, preliminary numbers from the D.C. Board of Elections showed Mendelson with more than 71 percent of the vote over Democratic challenger Calvin Gurley.
Mendelson, a former council staffer, was first elected to the council in a November 1998 At-Large special election.
Mendelson's council colleagues named him to the D.C. legislative body's No. 1 spot following the resignation of Kwame Brown (D) in June. Brown had been charged and pleaded guilty to a federal bank fraud charge amid a series of unrelated investigations of local officials by the U.S. attorney's office.
PHOTO GALLERY
District of Columbia Nov. 2012 Elections
BEFORE YOU GO