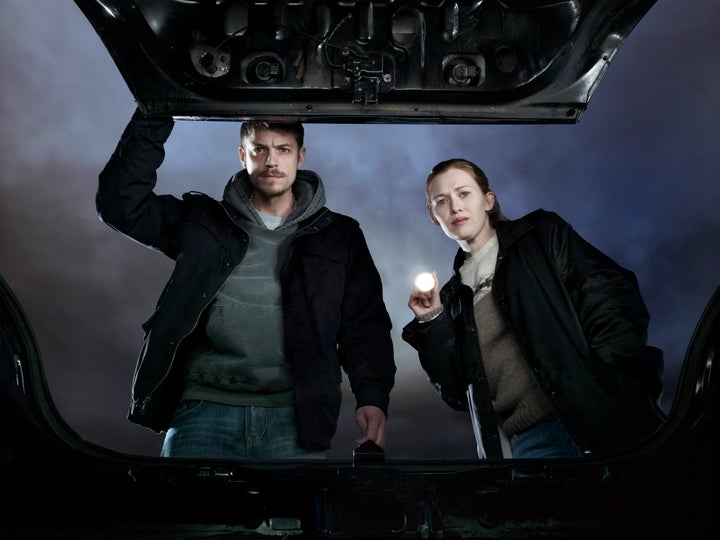 "The Killing" may be getting revived ... and we'd have Netflix to blame or thank, depending on how you feel about the AMC series.
Ratings dropped in Season 2 of "The Killing," but the finale finally revealed the answer to the question most thought would be resolved in Season 1: "Who killed Rosie Larsen?" It turned out to be her aunt, Terry Marek (Jamie Anne Allman).
Eric Ladin, who played Darren Richmond's campaign manager Jamie Wright on the show, talked to USA Today about the Season 2 finale that aired in June. "You can't please everyone, but what it will do is breed conversation, and that's good. That's what they want," Ladin said. "Often times many things lead to the death of someone. It's not always clean. And that's what we've explored throughout this whole series."
PHOTO GALLERY
2012 Renewal Index: Canceled, Safe and on the Bubble Shows
BEFORE YOU GO