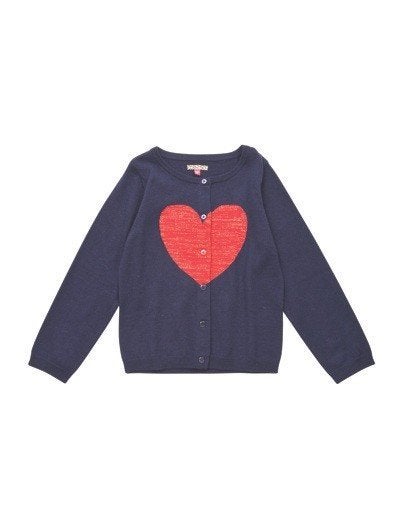 We can't believe it's already time for the holidays! Thanksgiving is right around the corner and you know what that means--Black Friday is too. But don't start stressing out about what to give everyone on your list, because we've got your back.
Over the next two weeks we'll be rolling out a series of gift guides to help you through the holiday shopping process. First up: The Kids!
We've rounded up a list of fun gifts for tots, teens and everything in between. From personalized paper dolls to water powered clocks--there's a little something for everyone.
Check out the all the fabulous gifts below and let us know what you plan on adding to your list!
PHOTO GALLERY
Holiday Gift Guide For Kids