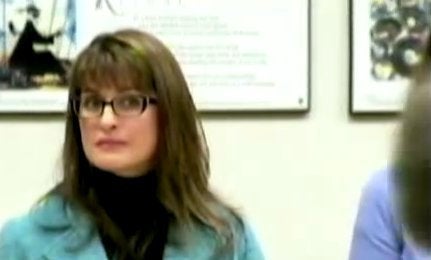 The prosecutor wife of a Seattle attorney recently charged as a serial rapist hid her husband's evidence-filled vehicle during an extended police investigation, court documents allege.
Police arrested Danford Grant, 47, on Sept. 24 under suspicion that he raped and attempted to rape Chinese immigrants at massage parlors. Court documents released on Tuesday point to Grant's wife, Jennifer, claiming that she tampered with evidence in the case, ABC News reports.
Jennifer Grant, a supervisor in the criminal division of the Seattle City Attorney's Office, allegedly moved her husband's car to a random location shortly after his arrest. Detectives searched for the vehicle, which they thought contained a folding knife, cell phones and other evidence.
There are no charges against her, but ABC's legal analyst claims that "there could be severe consequences."
Danford Grant is on house arrest after posting a $1 million bail. Police say the father of three was a regular at the Carnation Massage Clinic, where he would research his massage therapist victims before following them home and violently raping them. Grantwould allegedly intimidate his victims, who were all Chinese immigrants, so they would not call police, Q13 Fox reports.
On Sept. 19, Grant reportedly paid for a massage, held one of the parlor's employees at knifepoint and then forcibly raped her in a private room. He allegedly returned on Sept. 24 and raped the same employee before other employees called police and tried to detain him themselves.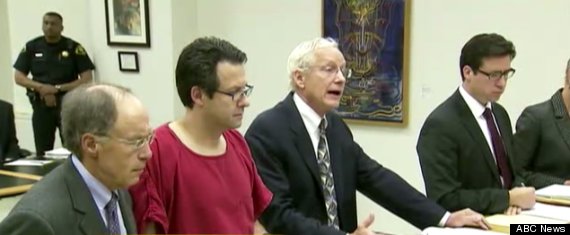 Danford Grant, middle, appears in court.
Grant is also suspected of following a massage therapist home on Aug. 19. When she refused to open the door for him, he broke his way in and raped her, KOMO reports.
Grant is charged with seven felony counts of rape and attempted rape.
BEFORE YOU GO