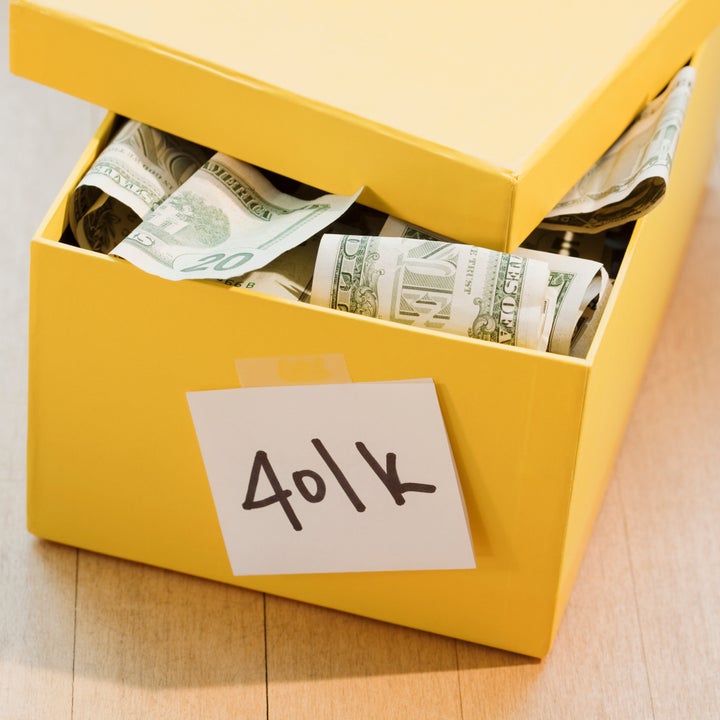 1. We weren't meant to carry the weight of your future.
For more and more Americans, the quality of one's retirement comes down to the quality of one's 401(k).
That's a lot of pressure to put on plans that started out as a source of extra cash for individuals who were already guaranteed a secure monthly retirement income. When 401(k)s were first introduced in the late 1970s, most workers still had "defined benefit" pensions — retirement plans where employers made all the decisions about what to invest where. Back then, 401(k)s were intended as mere supplements to those plans, says Lee Topley, managing director of the retirement plan consulting group at Unified Trust, a Lexington, Ky., firm that manages the needs of plan participants on behalf of employers. Early contributors to 401(k) plans were mostly high earners, since they had the biggest tax bill and thus the greatest incentive to sock away pretax dollars in the plans, says Greg Carpenter, CEO of Employee Fiduciary, an independent administrator of 401(k) plans.