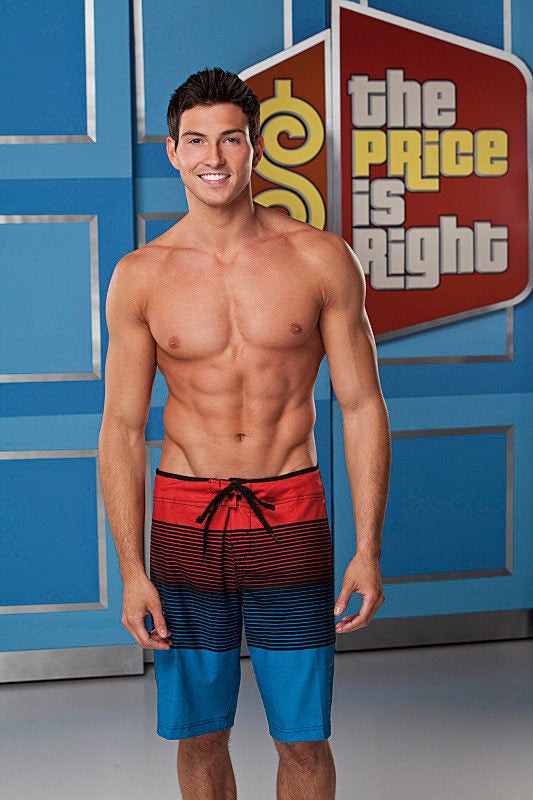 Rob Wilson, "The Price Is Right's" first male model will participate in the show's holiday specials.
Wilson will be part of the Thanksgiving episode airing Monday, November 19 at 11 a.m. ET. The special features prizes designed to bring friends and family together. Wilson also tweeted that he'll be a part of the Christmas-themed episode.
Click through the gallery below to see Wilson in action on "The Price Is Right."
PHOTO GALLERY
Rob Wilson on "The Price Is Right"
BEFORE YOU GO