Kerry Washington has come a long way from her "Save The Last Dance" days. She has turned her teen movies days into a primetime career.
As the first African-American woman to headline a major network drama since 1974, Kerry is making her mark on the small screen and beyond. This Christmas the 35-year-old star will star opposite Academy Award-winning actors Jamie Foxx, Samuel L. Jackson and Leonardo DiCaprio in the Quentin Tarantino directed/produced film "Django Unchained."
Couple Kerry's amazing success and her
With all eyes on Kerry, you can't help but to notice that she's also a style star. So, it's no surprise that ELLE magazine featured the stunning star in its December 2012 issue.
Dressed in a beautiful Burberry gown, Louis Vuitton jumpsuit, Marc Jacobs ensemble and more--Kerry puts her strong Olivia Pope character on hold and shows off her soft and sensual side.
Check out highlights from Kerry's ELLE interview and a few of our favorite shots from her photo shoot below...
On attending all-girls high school Spence:
"My girlfriends from high school are the smartest and strongest women I know. I became a woman around them, and I think that has something to do with the sort of roles I take on. I've always made it a choice to play characters that are complicated."
On playing Olivia Pope on ABC's Scandal:
"Olivia deals with a negotiation of power that I think is unique to the modern woman. She's phenomenally successful, able to control her world and make things happen with clarity and force in her professional life."
On her upcoming film "Django Unchained," directed by Quentin Tarantino:
"Look, I can see how it's not particularly feminist to play the princess in the tower, waiting to be saved. But as a black woman- we've never been afforded that luxury. There was no man coming to save you; it wasn't part of the story. In some ways, this telling is a statement of that empowerment."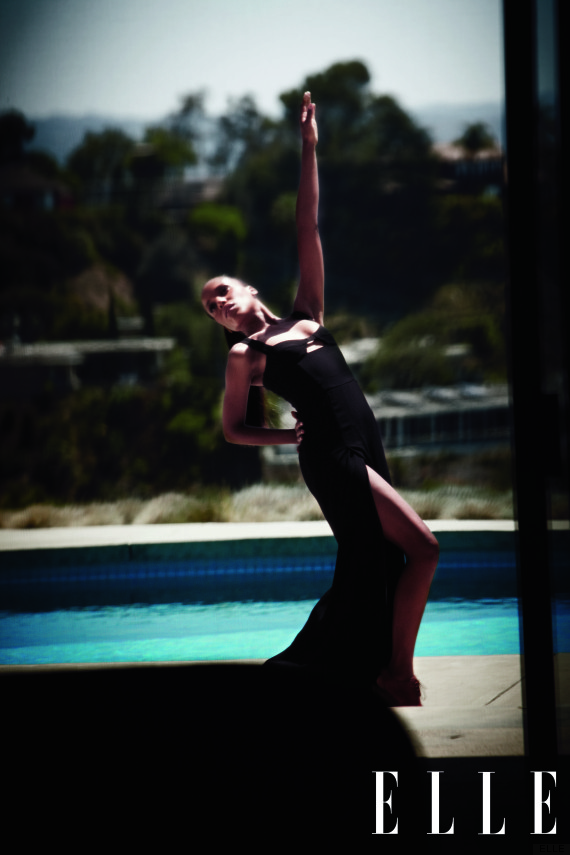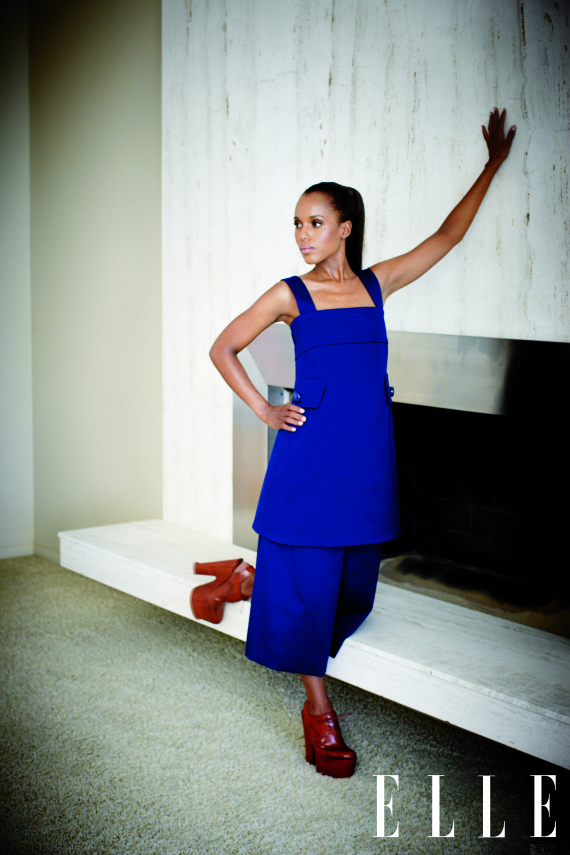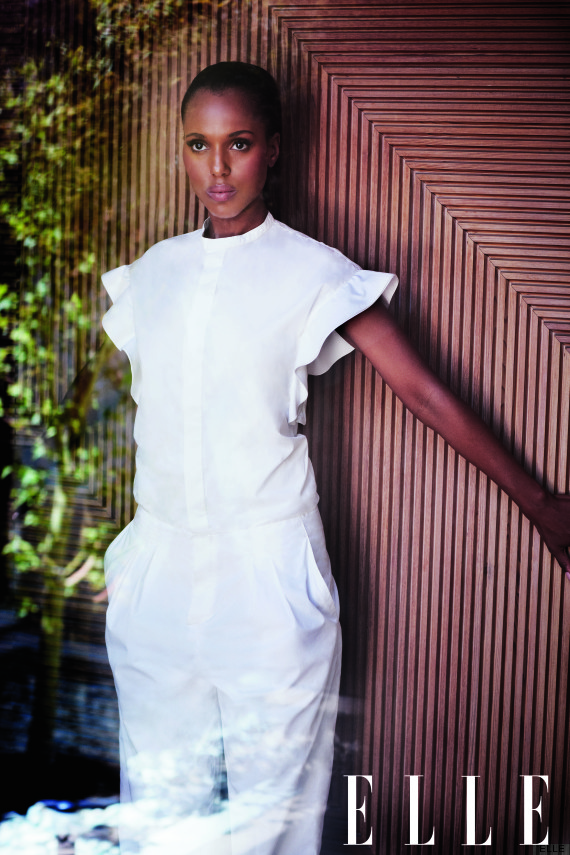 BEFORE YOU GO
PHOTO GALLERY
Kerry Washington's Style Evolution