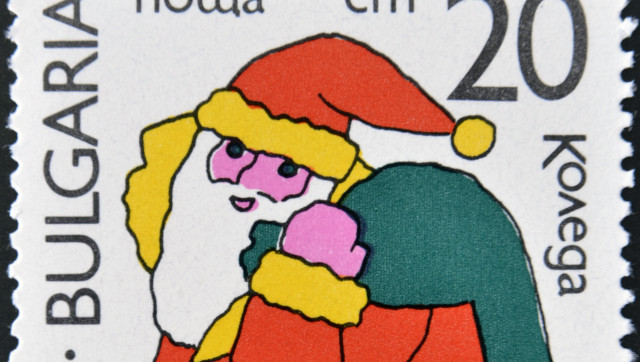 Dear Santa,
We 20-somethings have been very good this year. We did not overthrow the government in response to shrinking opportunity. In fact, we voted for the incumbent. When the crusty folks on television said we'd stay at home and smoke pot since we're so paralyzed by self-serving identity crises, we grew our influence by a percentage point over 2008. And voted to legalize pot in Colorado.
Outside of politics, we've tried very hard to live in peace with our parents (if we're at home), pay our landlords on time (if we're not) and try, on a general level, to contribute something positive to the world.
For these reasons, we respectfully submit this wish list for 20-somethings assembled by our friend Chloe Masterson at Thought Catalog. If you think it's good, please follow them on Facebook or Twitter.
PHOTO GALLERY
A 20-Something's List For Santa (Weighed)