Fashion designers love to cite photos, art and even other clothing as inspiration for their collections. But when does inspiration cross the line and simply become copying?
Chris Benz may have to explain the difference: the designer is currently staring down litigation over infringement as photographer Jessica Nichols accuses him of stealing one of her photographs for his designs.
Nichols writes on her blog, SweetEventide.com, that "Loads of Ranunculus," one of her most popular photos, popped up in Benz's Spring 2012 collection on a jacket and a sleeveless top as well as sneakers designed in collaboration with Alejandro Ingelmo. The photo then showed up, Nichols writes, on a limited-edition tote bag Benz created in collaboration with Lancome sold exclusively at Saks Fifth Avenue.
Writes Nichols, "I have been fighting an infringement of my work since July [2012]." In response, she was told by Benz's team:
He "gathered inspiration" for his design from sources on the internet, flower shops and street vendors, and while he "is not prepared to say that he absolutely never saw your client's photograph," he denies that he copied or manipulated it. In addition, he "respectfully denies" that the fabric is "substantially similar" to my photograph and therefore there is no infringement.
As of now, litigation continues. We've reach out to both Nichols and Benz for further comment -- in the meantime, take a look at Nichols' photo and the fashion designs in question. Do you see evidence of foul play?
Read more at Sweeteventide.com.
UPDATE: Nichols has confirmed to us that although she has reached out to Benz through her attorneys, Benz "is not taking it seriously." No lawsuit has been filed yet.
Nichols' original photo, "Loads of Ranuncks":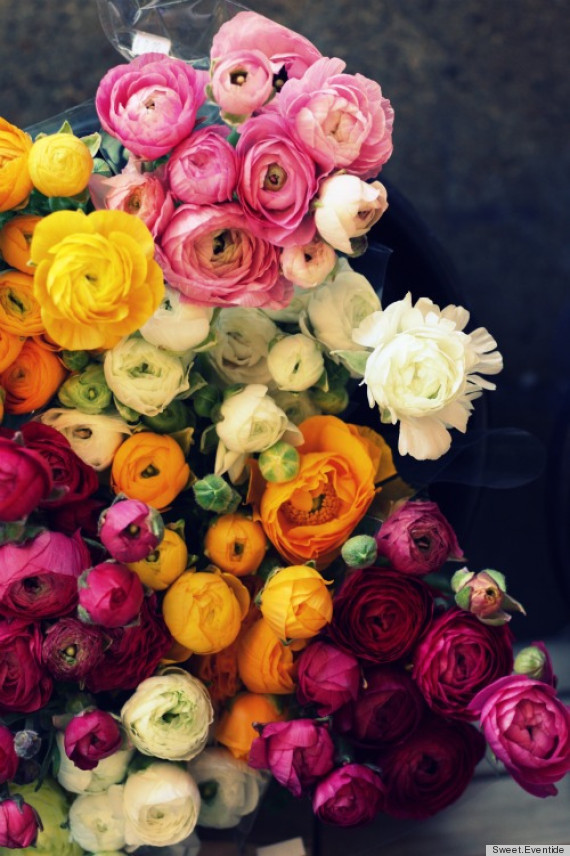 Looks from Chris Benz's Spring 2012 collection: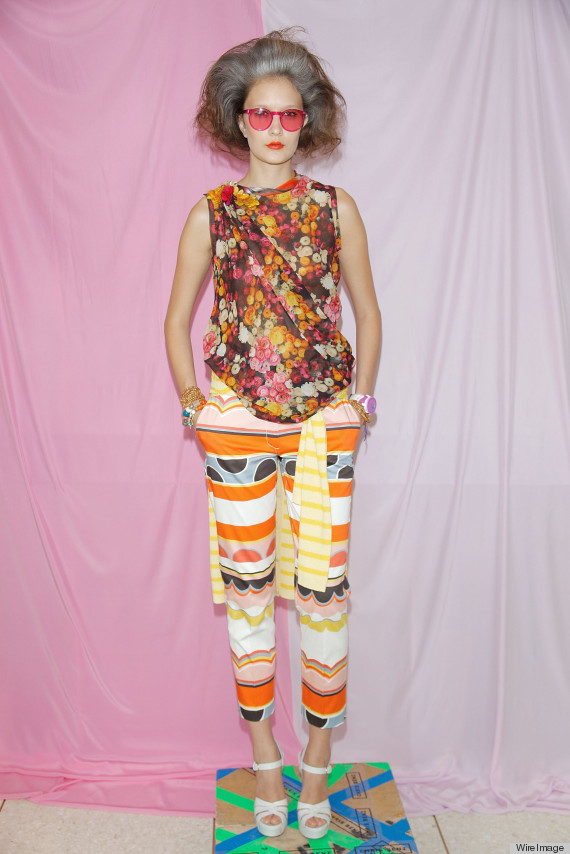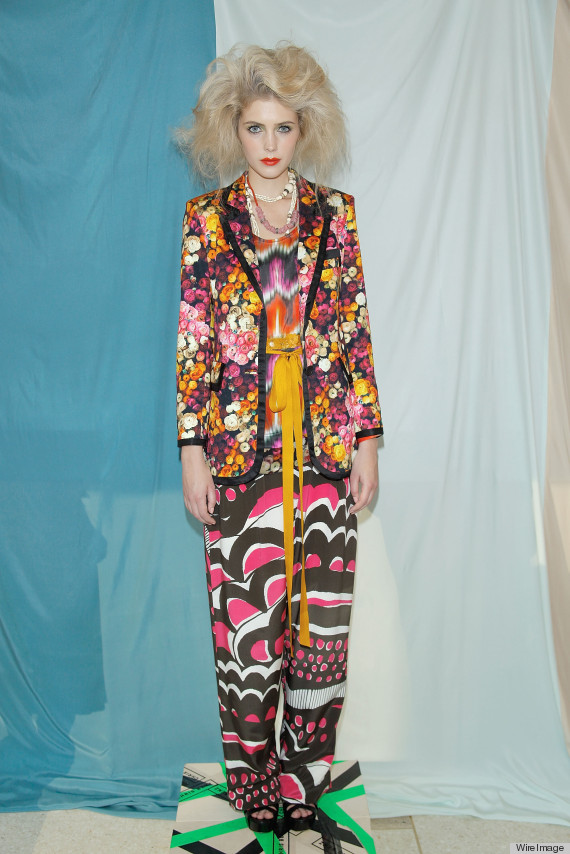 Chris Benz and Julie Macklowe at the 2012 Met Gala: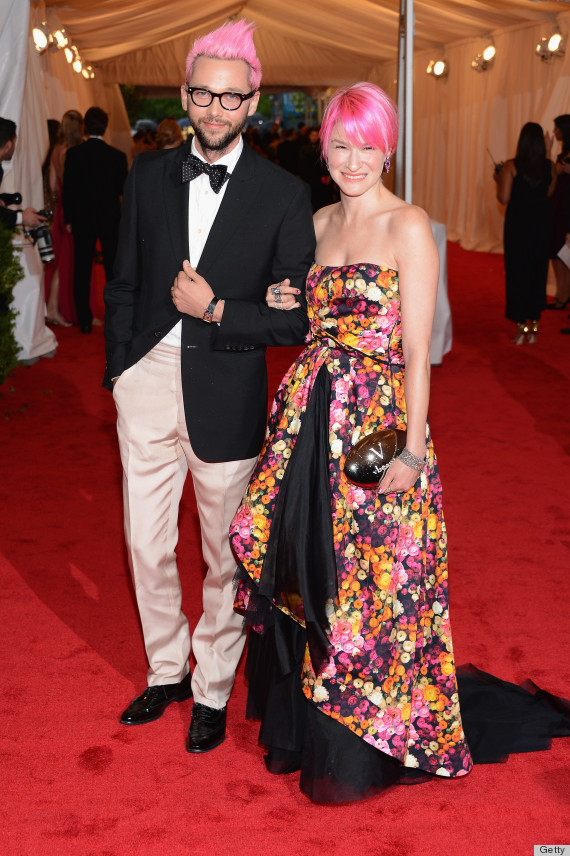 See more instances of alleged infringement or copycatting:
PHOTO GALLERY
COPYCATS! Designer Knock-Offs
Want more? Be sure to check out HuffPost Style on Twitter, Facebook, Tumblr, Pinterest and Instagram at @HuffPostStyle.