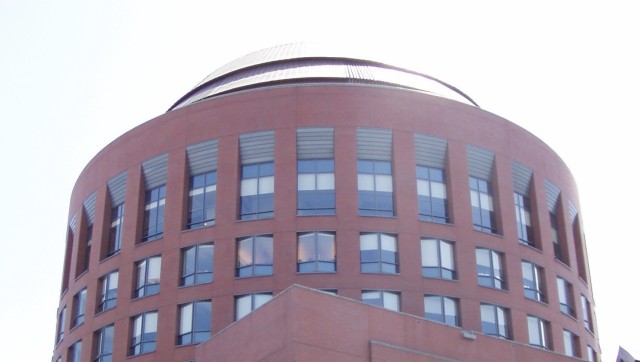 We're live at Wharton's Social Impact Conference today, talking "The Finance of Impact: Innovative Approaches to Social Change." It's this year's theme.
Organizers Dorie Golkin and Eva Liu say, "the conference will address the changing landscape of social impact, with a focus on financial models and technological applications that help enable sustainable change."
Follow along today for the best tweets from the University of Pennsylvania.