This week at HuffPost Arts&Culture we admired art history's grooviest 'staches, caught up with some long-lost Playboy Bunnies and were reminded why crystal meth is not the best idea. Just another week at the office!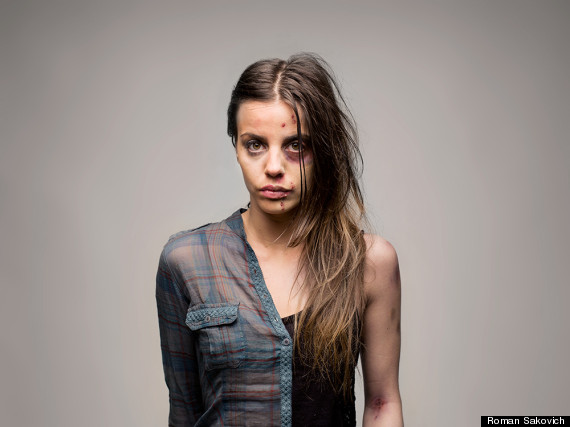 This is your face. And this is your face on drugs.
The above portrait is part of London-based photographer Roman Sakovich's project, "Half," which highlights the drastic physical effects of substance abuse. Sakovich has created split images that simultaneously portray an individual prior to and post addiction, leaving the viewer with a stark visualization of the damaging effects of drug use on our bodies.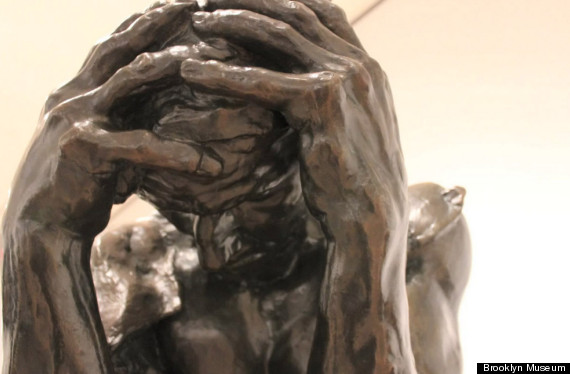 If you were entering your daily Internet queries earlier this week you may have noticed a particularly pensive Google doodle. The serious naked thinker that has replaced the "O" honors the birthday of Auguste Rodin. The progenitor of modern sculpture would be 172 if he were still magically alive today. Dear Rodin, on your birthday we celebrate your fascination with raw emotion and all things NSFW.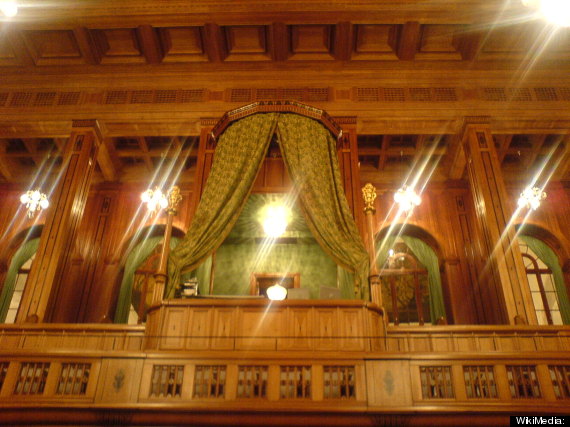 A recent performance of "Grace," a new Broadway play starring Paul Rudd and Michael Shannon, was memorable, surprising and dramatic for all the wrong reasons. An audience member slowly leaned over from where he sat in the mezzanine. He then vomited over the balcony, directly onto the prime orchestra section below.
"As people were trying to get him back up and into his seat, he threw up all over the people below him in the orchestra and then collapsed on the floor of the balcony. A group of about twenty formed around where he was, and everyone in the theater was looking back at the commotion ... The stench of the vomit was a little overwhelming, and many people were noticeably uncomfortable, and of course everyone who was vomited on left."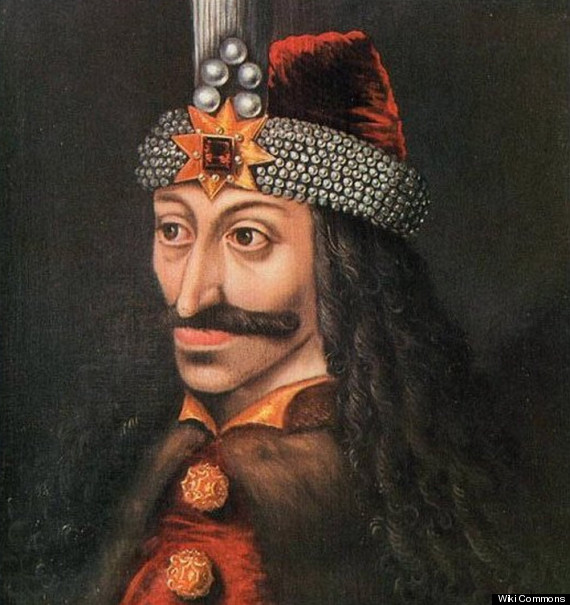 In case you haven't noticed the abundance of upper-lip hair this month, we're here to tell you that we're in the thick of Movember. During this month, you can expect to see the pencil, the handlebar, the chevron, and even the Fu Manchu back in full force as men (and sometimes women) of all facial hair growing capabilities embark on 30 days of grooming in the name of men's health awareness.
Movember originally came into being in 2003 when 30 "Mo Bros" in Melbourne decided to bring awareness to prostate and testicular cancer the best way they knew how -- by growing 'staches. It has since become a global phenomenon, celebrated everywhere from Australia to Africa. In honor of the hirsute month, we've put together a slideshow of the 20 greatest moustaches in art history.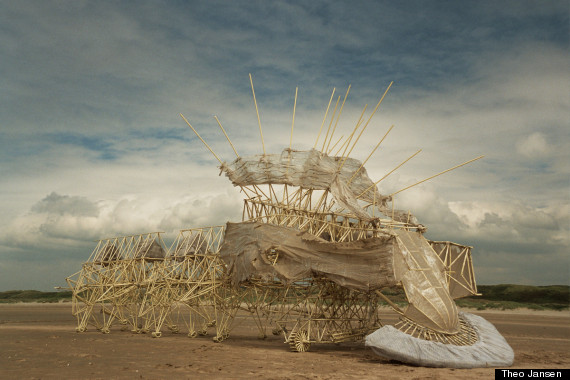 Technology has permeated all aspects of our culture, from what we see to how we see it. No one can express this truth better than ArtFutura, an annual festival exploring the beauty of the next frontier via new media, interactive design, videogames and digital animation.
This year's fair, titled, "Our Culture Is Digital," explores the images in our modern landscape through an investigation of form, and the world's most innovative digital creators have gotten together to create some truly incredible contributions this time around. We're particularly excited about Theo Jansen, whose Strandbeests captivated us when we saw them earlier this year. The self-sufficient skeletal marvels, made from plastic tubes, are not only some of the most successful examples of artificial life but the most stunning.
...BONUS!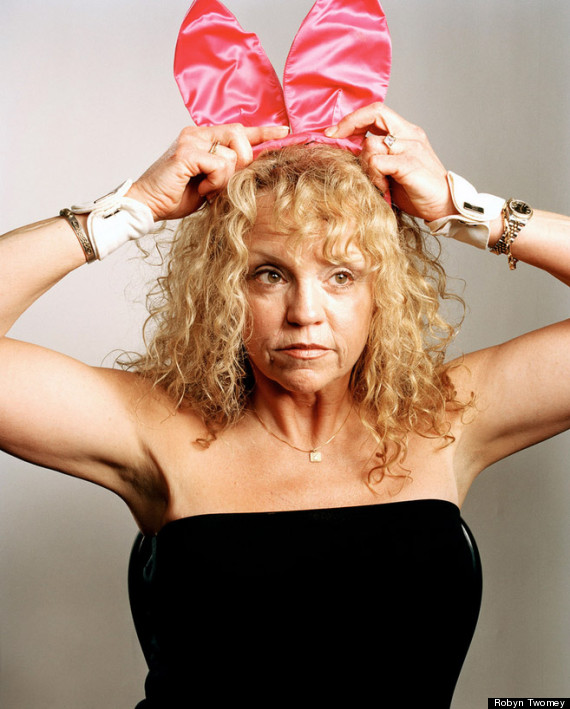 Whatever happened to the Playboy Bunnies?
Bunnies are often confused with Playmates, though many of them were never in Playboy magazine; instead, Bunnies worked at the members only venue known as the Playboy Club, which ran from 1960 to 1991.
While we can't promise a real-life trip to Hugh Hefner's illustrious grotto, we can present you with evidence that even Bunnies eventually grow up. Photographer Robyn Twomey gives a provocative tour of the annual Playboy Bunny Reunion, where ex-Bunnies show off tight t-shirts, bunny ears and the occasional silicone implant in a complex display of strength and fragility.
Well, that was our week. Stay warm out there and check in next week for some pre-turkey art goodness!