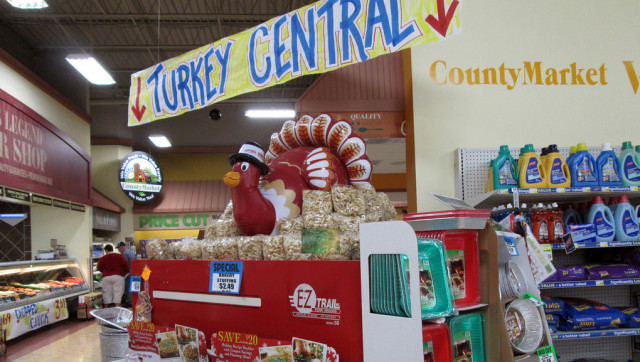 We know Thanksgiving's a special holiday, and that it (unfortunately) only comes once a year. We, as food editors, thoroughly get its importance.
It's a holiday worth making a fuss about, which is why many of us happily spend weeks planning the menu and get up before the sun to prepare this one meal. But, it's also important to remember that it is just one meal; and it's not worth going broke over.
You can prepare a great budget Thanksgiving -- and we've got some solid ideas for how you can minimize waste, save money and enjoy the feast.
PHOTO GALLERY
Budget Thanksgiving
BEFORE YOU GO