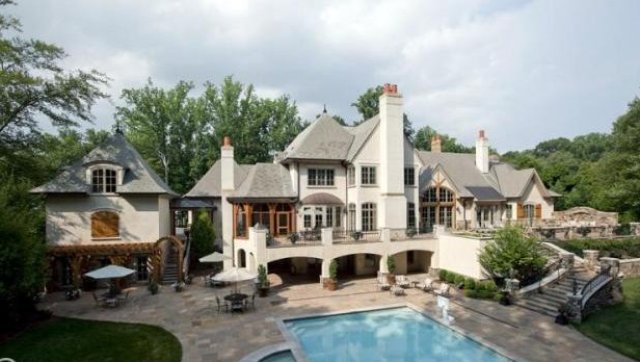 WASHINGTON -- It's natural this time of year to think about the happy things in your life, like family and a roof over your head.
And don't you think you'd be that much more thankful if your family would come to you for the holidays, instead of you having to schlep out to them -- and don't you think they'd be that much more likely to travel to you if you had two roofs over your head?
In the spirit of family togetherness, this week's real estate slideshow features properties that include guest houses and in-law suites.
PHOTO GALLERY
Guest Houses Included
This week's listings come from Realtor.com and Trulia. Any real estate slideshows you'd like to see us make? Drop a line at dc-tips@huffingtonpost.com.
And happy Thanksgiving from all of us at HuffPost DC!
PHOTO GALLERY
Thanksgiving FAILS
BEFORE YOU GO