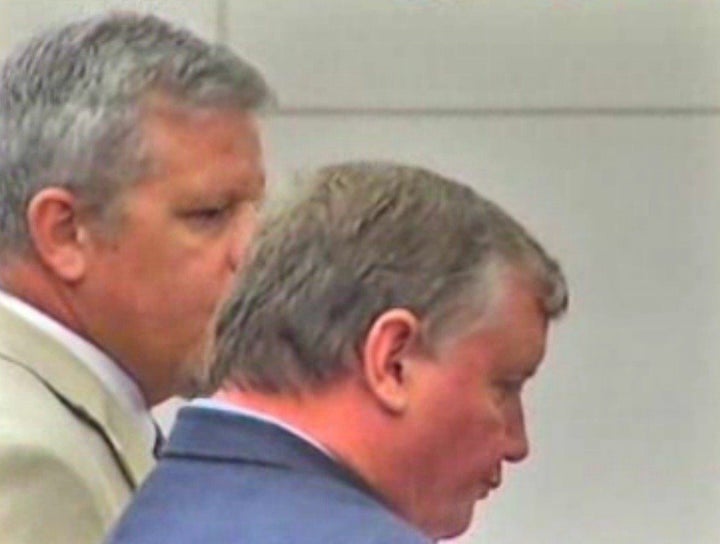 If you get me off, maybe I can get you off.
A former Tennessee prosecutor was disbarred for misconduct following revelations that he offered to go easy on a defendant in exchange for sex, according to the ABA Journal.
In addition to losing his law license last week, Doug Godbee was sentenced to two years of probation last month after seeking sexual favors from a woman he was prosecuting, WJHL reported.
Godbee's career with the Hawkins County district attorney's office began to crumble in 2010 when a defendant and her mother alleged the assistant prosecutor in northeastern Tennessee proposed a leniency-for-sex deal.
More women came forward airing similar complaints about Godbee, who had been a prosecutor for more than 30 years in Rogersville, the Kingsport Times-News reported. At least 14 filed civil lawsuits against the state, claiming he'd offered an untoward quid pro quo.
He pleaded no contest to one count of felony misconduct, but reports indicate that he received sexual favors from female defendants or their mothers in multiple incidents.
He stepped down in September 2010, and with the scandal swirling around him, was hospitalized in April 2011 after an apparent overdose of sleeping pills, the Bristol Herald Courier reported.