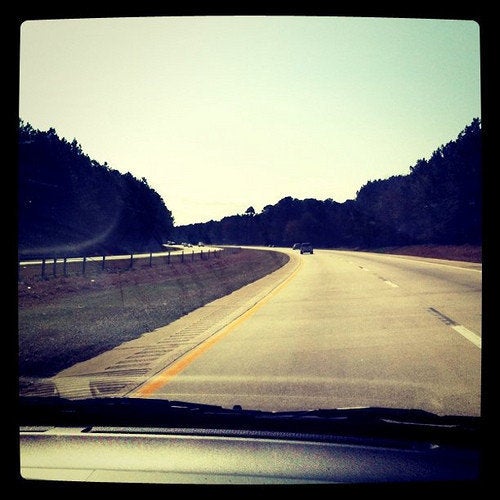 Interstate 95 winds all the way up the Eastern Seaboard from Miami, but there are few places along its path where traffic is as consistently problematic as it is in Connecticut along the route connecting New York and Boston, two cities as bound by economic ties and a remorseless commute as by their mutual antipathy.
This week the I-95 promises to make drivers long for the off ramp, but few will likely turn off into the suburban, urban or rural wilds of the Nutmeg State, which has plenty to offer road trippers willing to plan ahead and make the schlep an excursion. The state not only boasts a long coast rendered in a cursive of bays and inlets, but deep woods and, in New Haven in particular, intellectual attractions that would feel at home in more populous corners of the country.
I-95 is a business road used by men and women in practical cars and practical apparel, but that doesn't mean it can't be something else as well, a path toward some of New England's most singular attractions. These are the places worth seeing off the road, especially if your cargo includes the kids.
PHOTO GALLERY
Off I-95 Between New York And Boston