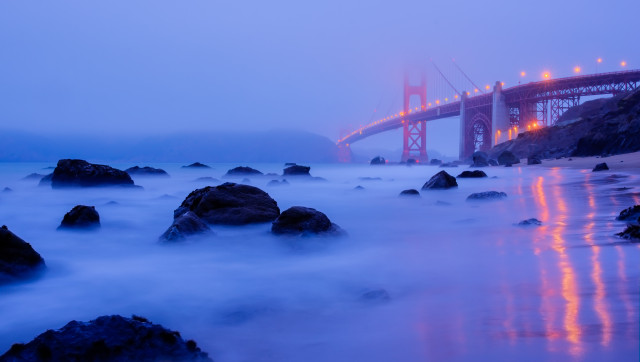 It's no secret that we here at HuffPost SF are utterly, crazily, unapologetically obsessed with our city.
And we know you are, too. It's pretty much the only thing all the weirdos who live here can agree on. (We know the nudists will eventually come around again, too.)
So in the spirit of embracing Thanksgiving and that warm, earnest feeling that comes along with the season, we want to hear why.
Some of our coworkers shared their thoughts in the slideshow below. Tell us yours, too!
Have a safe, happy and healthy holiday, San Francisco. We're grateful for everything you give us.
PHOTO GALLERY
Thank You, San Francisco