But now it looks like the first lady trend wave has reached a significant milestone: people are now falling all over themselves to buy a tress that kinda, sorta looks like one that Michelle wore. To be exact, the in-demand frock is the purple Michael Kors one she wore the night President Obama was reelected.
The crazy thing is that election night isn't even the first time Mrs. O wore that outfit. She first took it for a spin in 2009 and then again in 2010, so she got plenty of mileage out of it before the look caught on.
So there you have it: people officially are totally cool with snagging a Michelle Obama homage-ish dress, as long as it has some resemblance to something she owns -- even if she first wore it 3 years beforehand and the one available for purchase is not by the same designer. Does the public's thirst for FLOTUS fashion have no limits?
Check out Michelle Obama's election night look and the dress it inspired below. Do you think they look similar enough to spark a shopping craze?
Michelle Obama's Michael Kors dress on election night: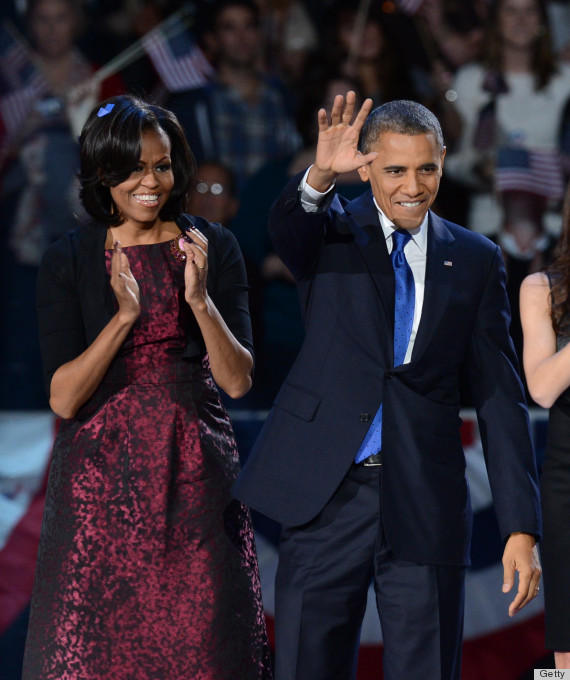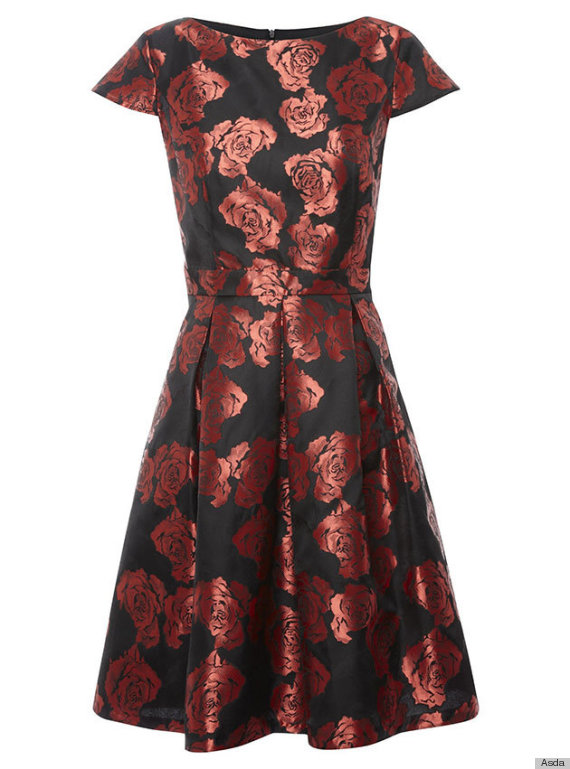 See more of Michelle Obama's covetable style! Any dresses you'd like a copy of?
PHOTO GALLERY
FLOTUS Lookbook 2012