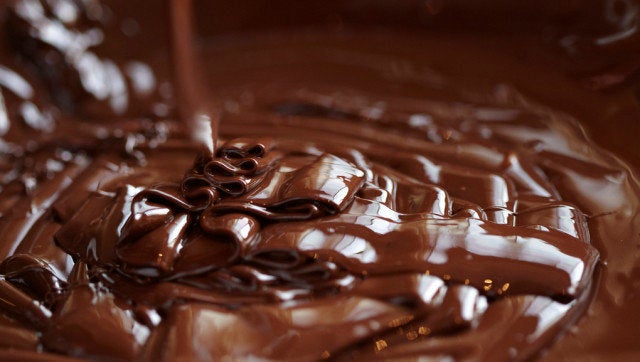 There are people who like chocolate and then there are people who LOVE chocolate.
The people who love chocolate are the ones who will always opt for chocolate on the dessert menu, without consideration of the other options. The people who love chocolate, but really love chocolate, happily proclaim themselves addicts -- boasting their indulgent habit like a symbol of pride.
We here at HuffPost Taste clearly love chocolate, so much so that we wrote it a love letter. Here it goes.
PHOTO GALLERY
We Love Chocolate
BEFORE YOU GO