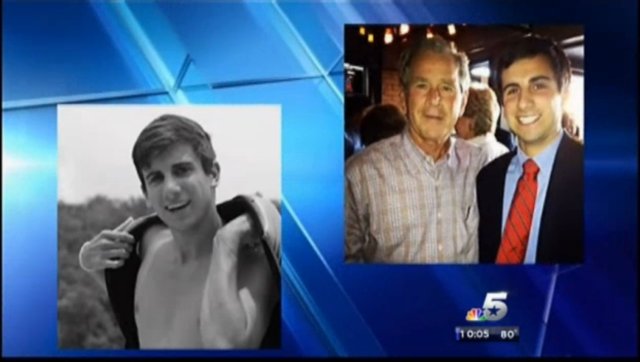 John David "J.D." Mahaffey, 19, was indicted by a grand jury after being accused of forcing another student to give him oral sex.
The male student told SMU police that Mahaffey sexually assaulted him at two campus locations — first at 3050 SMU Blvd., address of the Sigma Phi Epsilon fraternity, then half a mile away in the Airline Parking Garage.
According to the affidavit, the student told Mahaffey "no" and "stop" several times, but felt intimidated and was afraid Mahaffey would get violent. He said Mahaffey told him "you better not tell a soul," the affidavit said.

Read more on parkcitiesblog.dallasnews.com