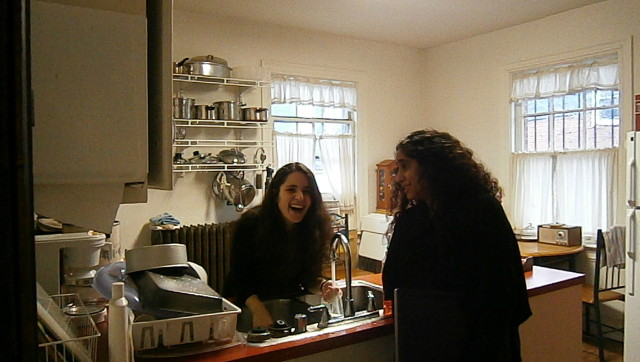 WASHINGTON -- BloomBars, the multi-purpose, all-ages arts space in Columbia Heights, continues to welcome the next generation of neighborhood artists. The photography and story telling exhibit "Communities in Focus: A Peek through SMART Lens" opens this weekend.
Part of a story telling project from Many Languages, One Voice and supported by the Humanities Council of Washington DC, this project focuses on D.C.'s immigrant communities that do not speak English as their primary language.
Hailing from Guyana, Peru, Ethiopia and China, Hemant Guyadin, Rainer Luza, Rahwa Mebratom and Lisa Zhao are the D.C. Public Schools youth photographers whose work is included.
"A Peek through SMART Lens" will be on display at BloomBars throughout December. At 7 p.m. Thursday, there will be a special reception with the artists.
PHOTO GALLERY
A Peek through SMART Lens
BEFORE YOU GO