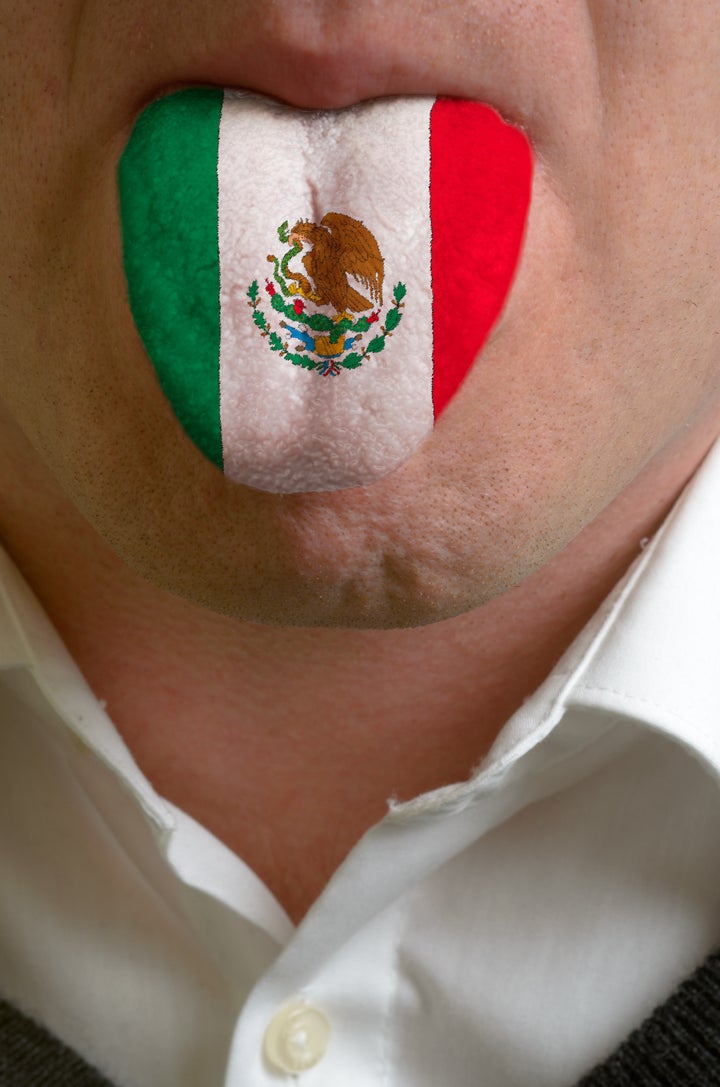 No, Latinos don't speak "Mexican," and Mexicans don't all speak Spanish.
The City University of New York's Institute of Mexican Studies is hosting a workshop today called "Mexico's Forgotten Languages," to educate others on the diversity of languages spoken in Mexican communities in the U.S.
According to the U.S. Census Bureau's American Community Survey, the number of Central and South American Indian language-speakers in the U.S. was about 13,500 between 2005 and 2009.