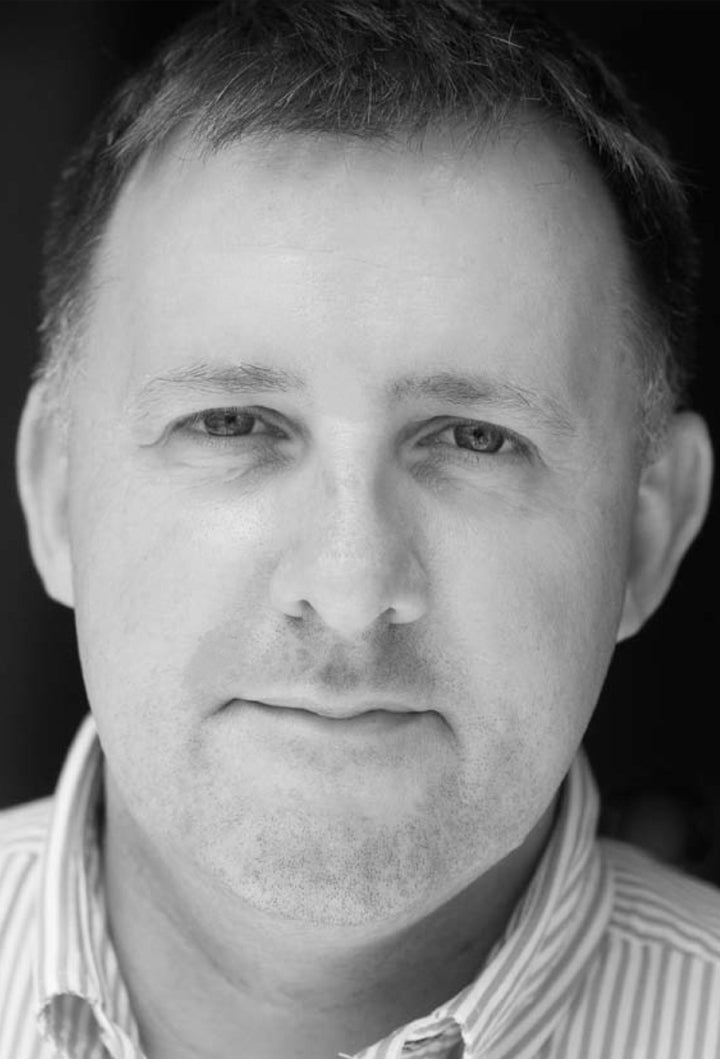 "The day after my departure [from the U.K. government] was announced, Google called to see if I was interested in working for them," Parsons wrote in an email to The Huffington Post. "The impact Google has had on the mapping industry made the answer a bit of a no-brainer."
Now, Google's chief mapmaker answers more of our questions -- about mapping Mars, Apple Maps and the failures and successes of Google's quest to map the world.
How do you hope people will act when they go online and find Google Earth?
We hope they use it to explore! It's different in many ways from Google maps, where use tends to be very task oriented. Users of Google Earth spend a lot of time exploring both places they know and places that interest them. As has always been the case with globes, Google Earth reinforces the fact that we live on one highly interconnected planet, which has considerable emotional impact, and is therefore a great tool for storytelling.
Google maps users [will] hopefully find the accurate, up-to-date and useful information they are looking for. [...] Key to the success of Google maps is that the maps are available wherever you need them on the web, on your mobile device or even on the back of the seat in front of you on an airliner. Much of the innovation in the geospatial industry has come from "non-conventional" users of mapping embedding Google maps into their applications or websites via its API. Nearly a million external websites contain Google Maps in this way!
Concentrating on building the best maps! The most comprehensive, accurate and up-to-date, easily accessible to users -- it sounds simple but it's very hard to do.
What do you think Apple did wrong?
What was the thought process behind Google mapping Mars and the galaxy? After all, it's not like humans will be venturing out there for a while.
Because we can, and it's cool. Seriously, it's core to Google's central mission to make information that may already exist accessible and therefore useful to people, and we often learn a great deal from small personal projects.
Do you think it's important to make maps beautiful? Simple? Detailed? What's the most important thing about a map?
A very good question, and one than is often discussed over drinks at the Geo community. My personal view is that a map should (above all) communicate what its designer intended clearly, without confusion. Every map is designed with a specific purpose which might result in something very simple or very complex. If the resulting map is then perceived to be beautiful, then that's a bonus. For me, the most beautiful map is the London Underground map, whose beauty comes from its simplicity and effectiveness.
What do you think of Google's two very location-based Niantic apps -- Field Trip and now Ingress? Do you have anything to do with those?
Love them, but just as a user -- accept the Enlightenment! I do think they represent a really interesting development in technology, representing the intersection of the virtual and the real world. You should expect to see a lot of innovation and development in this space over the next few years.
What's been Google mapping's greatest success? Greatest failure?
Coverage and detailed mapping is both our greatest success and, where we have not been able to build maps, our failure. I'm very proud of the effort that has gone into mapping much of Africa and Asia in detail for pretty much the first time, so the few parts of the world where for various reasons we have not been able to map are a disappointment. I'd really like a street map of Pyongyang, so there is still work to do!
What are you guys looking to do next?
Anything else you want to say?
Sorry we can't answer the question above ... it's really cool.
BEFORE YOU GO
PHOTO GALLERY
18 Beautiful Places To Explore Via Google