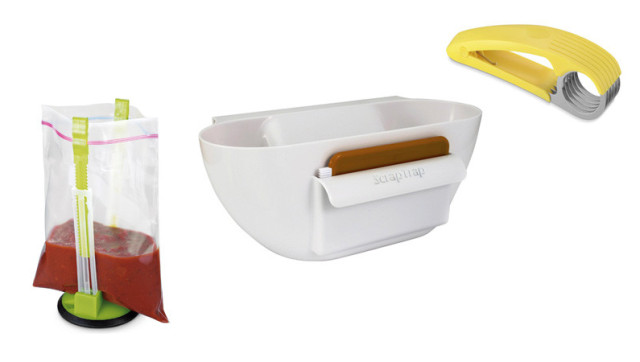 We're in the habit of pointing out the latest in ridiculous kitchen tools. We regularly bring to light gems like this collection of bizarre pizza cutters and this not-so-trusty electric cocktail shaker (trust us, you don't want one). But rather than tell you what kitchen tools are foolish, we want to know what you think.
We've come across five questionable gadgets, check them out below and tell us: are these kitchen tools good ideas or bad ones?


1. Jokari Green Baggy Holding Rack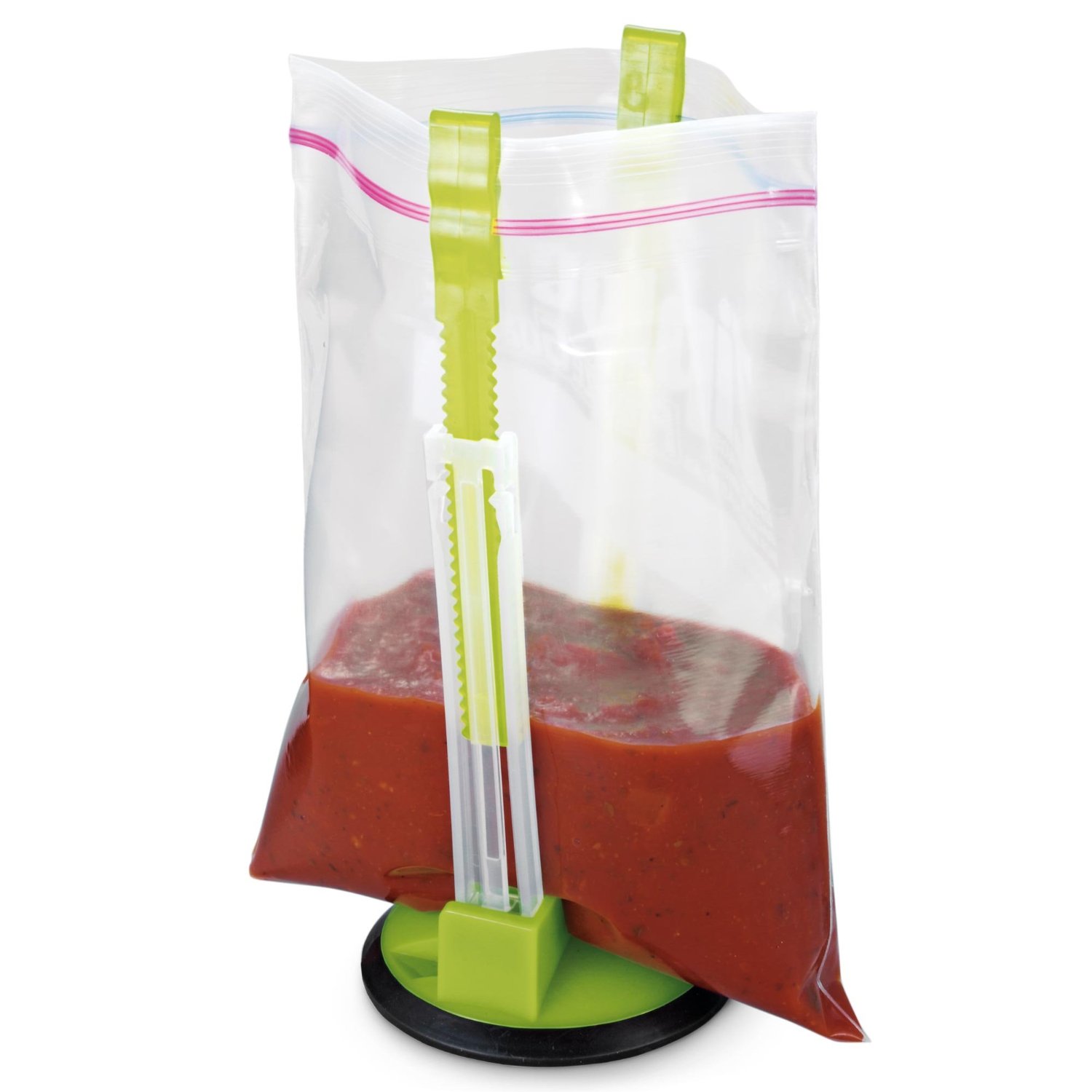 2. Kitchen Art Scrap Trap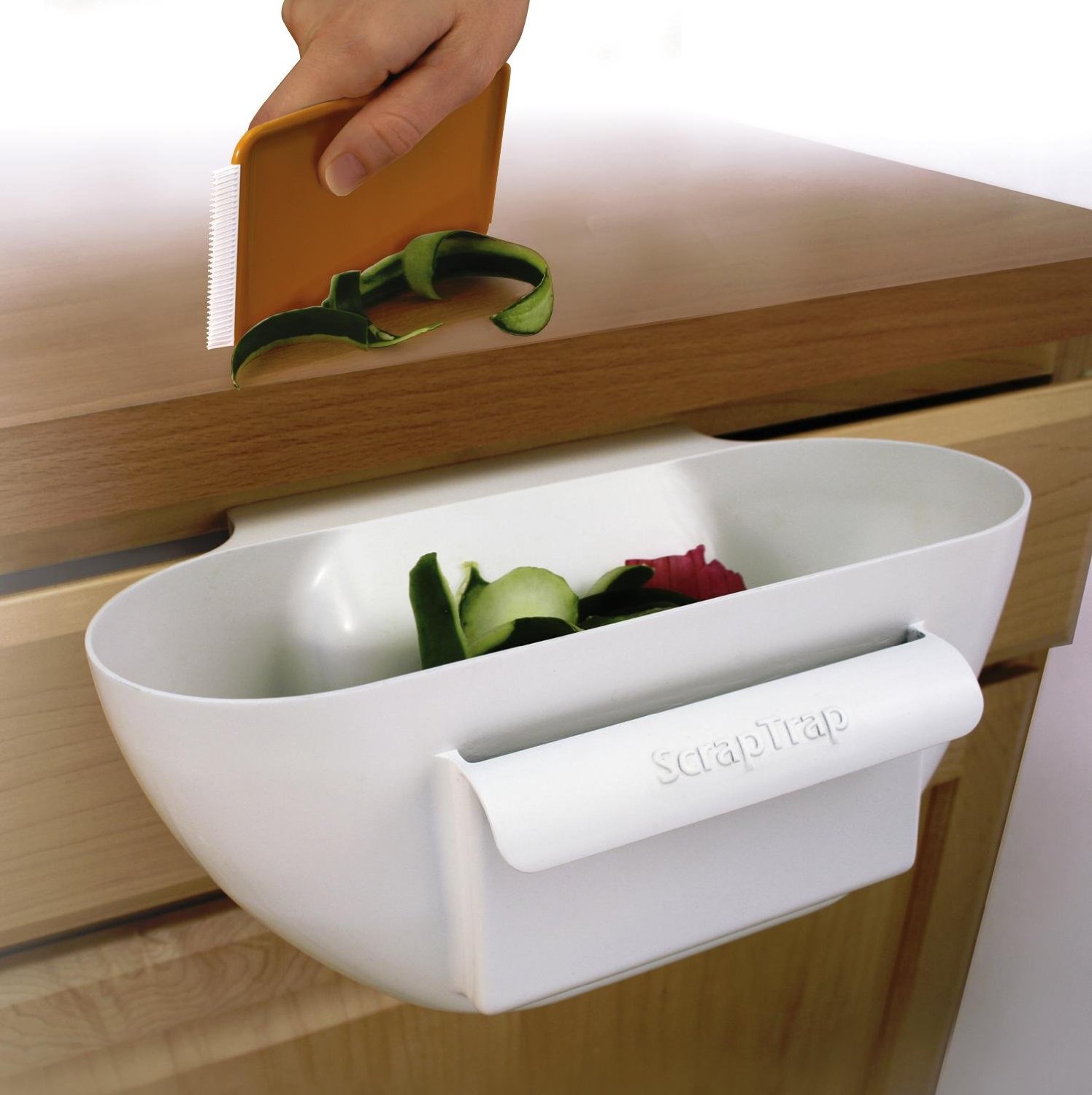 3. Chef'n Banana Slicer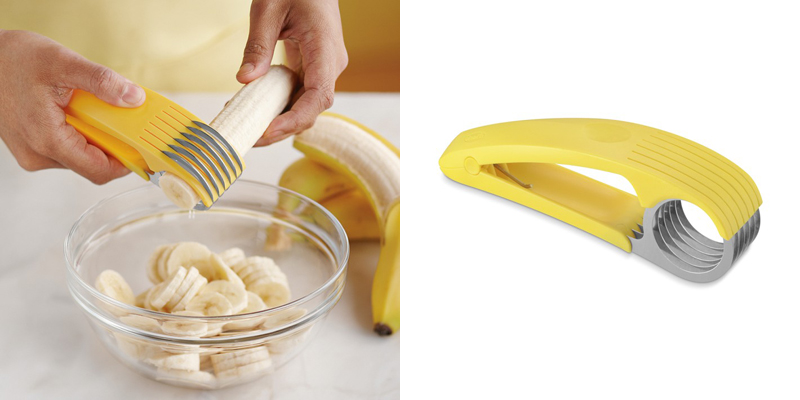 4. Jokari Snap-On Can Strainer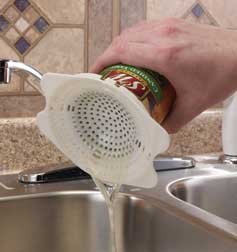 5. Toss & Chop Salad Scissors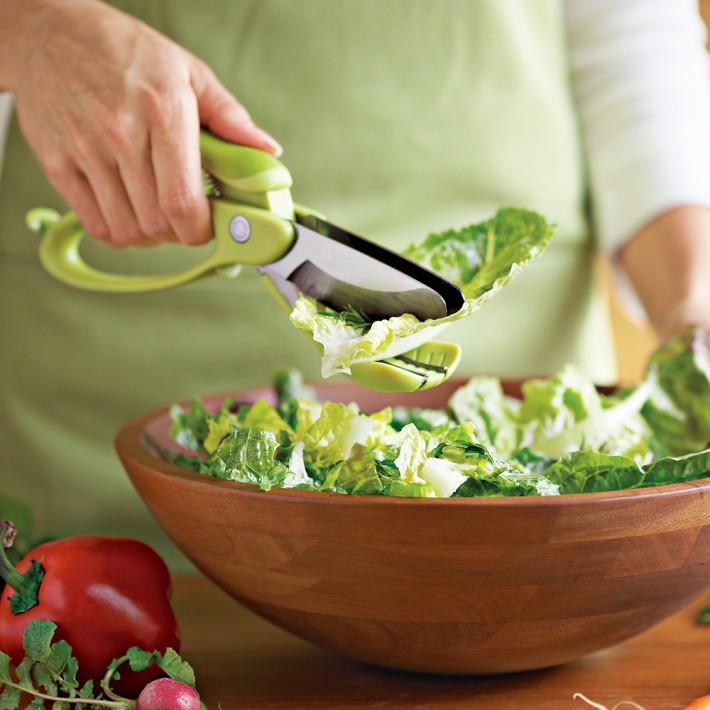 Only $24.00 at Williams-Sonoma
Check out these futuristic kitchen gadgets.
PHOTO GALLERY
Futuristic Kitchen Gadgets
BEFORE YOU GO