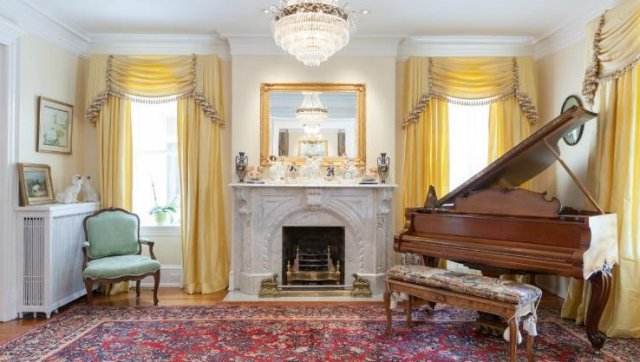 WASHINGTON -- It sure is chilly out! Wouldn't it be great to have a fireplace to curl up in front of?
Drink hot chocolate in these flame-warmed properties -- they include places for those looking to spend $85,000 -- yes, $85,000 -- and those looking to spend $9 million.
The slideshow includes small city condos, grand suburban mansions, swanky mid-century modern pads, modest brick ramblers and just about every other kind of firepit-inclusive dwelling you can imagine cozying up in during the cold months.
Where will you warm your cockles this winter?
PHOTO GALLERY
Fireplaces!
This week's listings come from Realtor.com and Trulia. Have an idea for a future slideshow, or just want to say hello? Email us at dc-tips@huffingtonpost.com.
BEFORE YOU GO