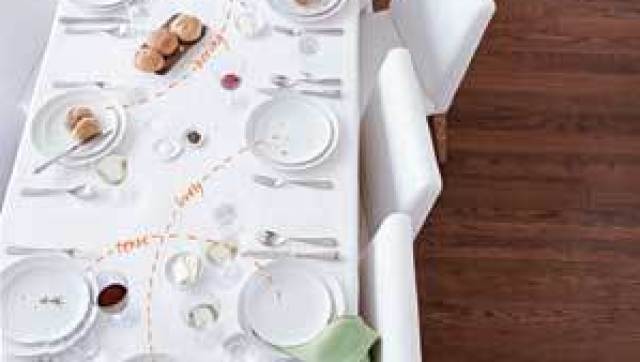 Follow these simple rules for placing different personality types around your table and create a no-fail seating plan in two easy steps.

Step 1: Guess Who's Coming to Dinner
Even your dearest family and friends have their idiosyncrasies. Start by noting each guest's personality traits (like the eight described in this story).