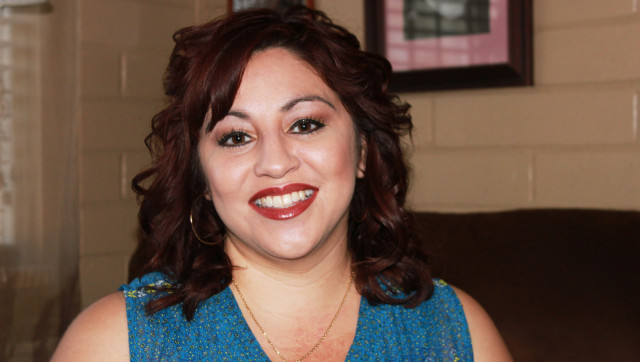 When Aundrea Aragon went to the doctor about an oddly runny nose, doctors told her it was only allergies. The 35-year-old mother from Tucson, Ariz., had been plagued by the drip -- which occurred anytime she bent forward -- for months.
"It wasn't even dripping, it was pouring out of my nose," Aragon told ABC News. "If I looked down or bent over, it would literally pour out of the left side of my nose. I had no control at all."
Worried there was more to the problem, Aragon secured a referral to specialists at the University of Arizona.
"I was scared to death and desperate," Aragon said, according to a university medical center press release. "I knew it could not be allergies. The fluid would come out like a puddle."
Aragon was right: In fact, the liquid was cerebrospinal fluid leaking from cracks in the back of her sphenoid sinus, and it could have killed her.
According to the University of Arizona's Department of Surgery website, this type of leak, also known as CSF rhinorrhea, occurs when the fluid that surrounds the brain leaks through the nose. While rare, these leaks are dangerous and can lead to infection and result in meningitis.
Dr. Alexander G. Chiu, chief of the division of otolaryngology, has treated about 100 CSF cases, according to ABC News. While the condition can be caused by pressure or traumatic injury, Chiu said Aragon's case was "more of a freak thing."
Chiu and the team of Arizona surgeons were able to fix the leaks using an endoscopic procedure, according to the university, a minimally invasive surgery.
As the Examiner notes, Aragon is already recovering at home with her three children.
She recently posted about the scary event on Facebook.
"I am so grateful to [the UA surgeons] for everything they have done for us," Aragon wrote, according to Fox News."I had great care from a great staff. I'm here, and I am grateful I can take care of my kids."