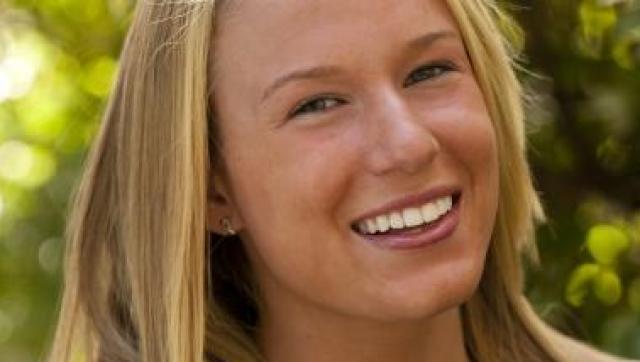 A University of Virginia student died on Saturday after she was hit by a boat propeller near the island of Dominica, according to reports.
Casey Schulman, 22, was studying on "Semester at Sea," a study abroad program that hosts up to 720 undergraduates from around the world.
Schulman and a group of friends had chartered a small boat to go snorkeling and stopped at a nearby island. The driver of the boat allegedly backed over Schulman, who was swimming around in the water. She sustained massive injuries and was declared dead at a local hospital.
At a memorial service held Sunday aboard her Semester at Sea ship, the MV Explorer, friends and classmates remembered Schulman as a positive presence. According to NBC 29, Shulman was described by close friend Katie Dorset as "the only person I've ever known whose smile could actually light up an entire room."
UVA expressed condolences as well. "Casey Schulman's death is a cause of much sadness at the University. She was an exceptionally bright light –- both in and outside the classroom –- and she will long be remembered as a vibrant member of our community," Vice President and Chief Student Affairs Officer Patricia Lampkin said in a statement.
"She wanted to travel," Karen Hess, Schulman's aunt, told the Washington Post. "I know it sounds trite, but she wanted a job where she could travel and help people. And surf."
Correction: Language has been changed to reflect the program's enrollment numbers and in the headline to more accurately indicate the circumstances of the accident.