Warner Bros. has released a new poster for the upcoming "Man of Steel," and Superman is looking good.
Played by Henry Cavill ("The Tudors"), Superman is shown handcuffed in his trademark suit, surrounded by a group of soldiers. But what did he do to deserve such a fate?
"Man of Steel" follows Clark Kent on his struggle to balance a normal life on Earth with his powers that he was born with on his native planet of Krypton. The movie reportedly shows Kent becoming Superman and fighting the evil General Zod, played by Michael Shannon ("Boardwalk Empire"). Trailers for "Man of Steel" were released this summer.
"Man of Steel" is directed by Zack Snyder ("300"), produced by Christopher Nolan ("The Dark Knight"), and is set to hit theaters June 14, 2013. The movie's all-star cast includes Amy Adams, Russell Crowe, Kevin Costner, and Diane Lane.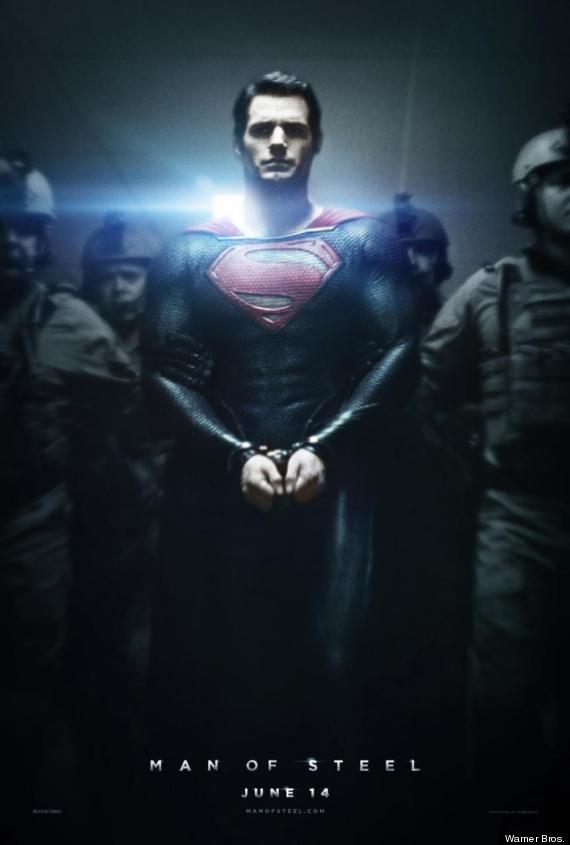 PHOTO GALLERY
'Man Of Steel' Reactions
BEFORE YOU GO