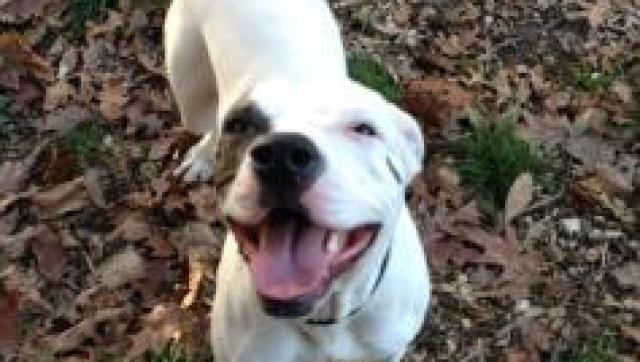 WASHINGTON -- Would a friendly litter-box-trained bunny brighten these cold days?
We've got Roo the housebroken rabbit and 19 other dogs, cats and hamsters in this week's slideshow of the cutest furry friends around, including that smiling puppy in the photo at left. Her name is Princess. She's a happy girl who's good on a leash and loves to give kisses -- like all the animals in this slideshow, she's just looking for her very own people to give those kisses to.
PHOTO GALLERY
These Pets Need Homes!
This week's animals come from the Washington Humane Society, the Montgomery County Humane Society and the Animal Welfare League of Arlington (which recently rescued a famous stolen goat).
Want to let us know about your animal rescue group? Want to brag about your pets? Just feel like dropping a note to say hello? Email us at dc-tips@huffingtonpost.com.
BEFORE YOU GO