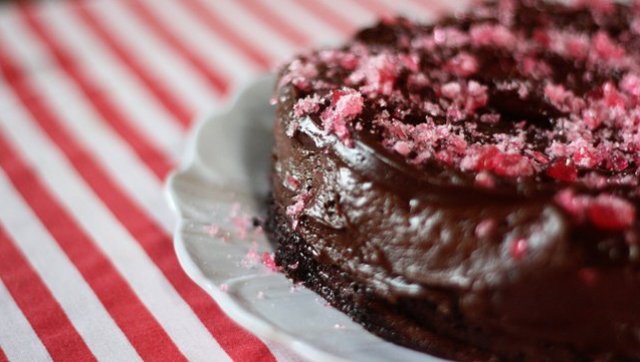 When we mentioned Candy Cane Pop Rocks invading our holiday thoughts last week, it sparked another idea: what else can we do with them? We love straight Pop Rocks -- the crackling, sparkling candy was a childhood favorite that never faded for us. But we had to imagine that some mad geniuses somewhere had popped these carbonated crystals into a dessert or two.
Boy, were we right. When you look at the recipes below, you might think to yourself, "Hmm... these look awfully Fourth of July oriented." Sure. You are right. Pop Rocks make us all think of firecrackers, apparently. But you know when we also want a dose of fireworks and sparkle? Hanukkah. Christmas. New Year's Eve. So, get ready, Pop Rocks lovers.
Want to read more from HuffPost Taste? Follow us on Twitter, Facebook, Pinterest and Tumblr.
PHOTO GALLERY
Pop Rocks Dessert Recipes
BEFORE YOU GO