NASA's latest book is made up of 75 photographs shot by a fleet of Earth-observing satellites, sent up for environmental research purposes. It's no surprise that the images in "Earth As Art" are absolutely stunning: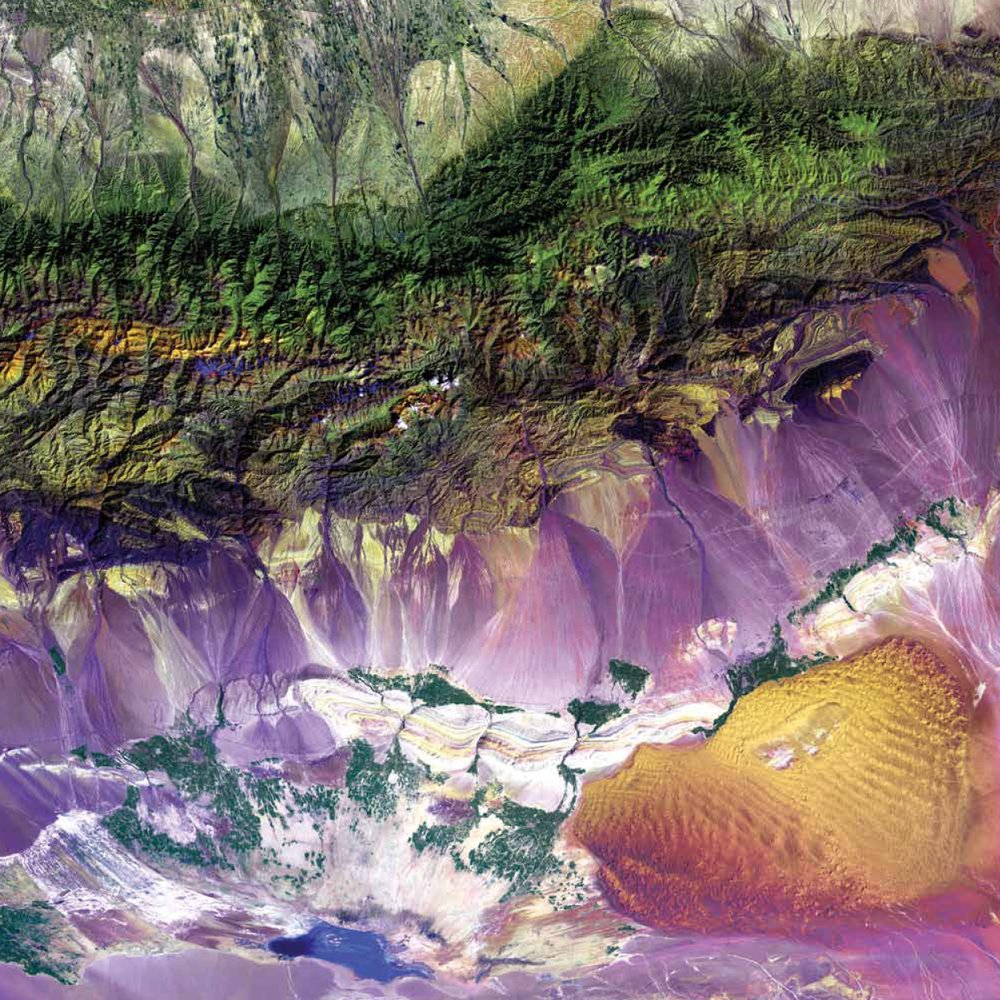 Bogda Mountains, China
Because the satellites are equipped to measure an unusual range of light, some of the patterns and features captured in the photos would be invisible to the naked human eye, so they are color corrected. In a few occasions, the macro images curiously remind us of Michael Davidson's series of alcohol photographs, which were taken under a microscope: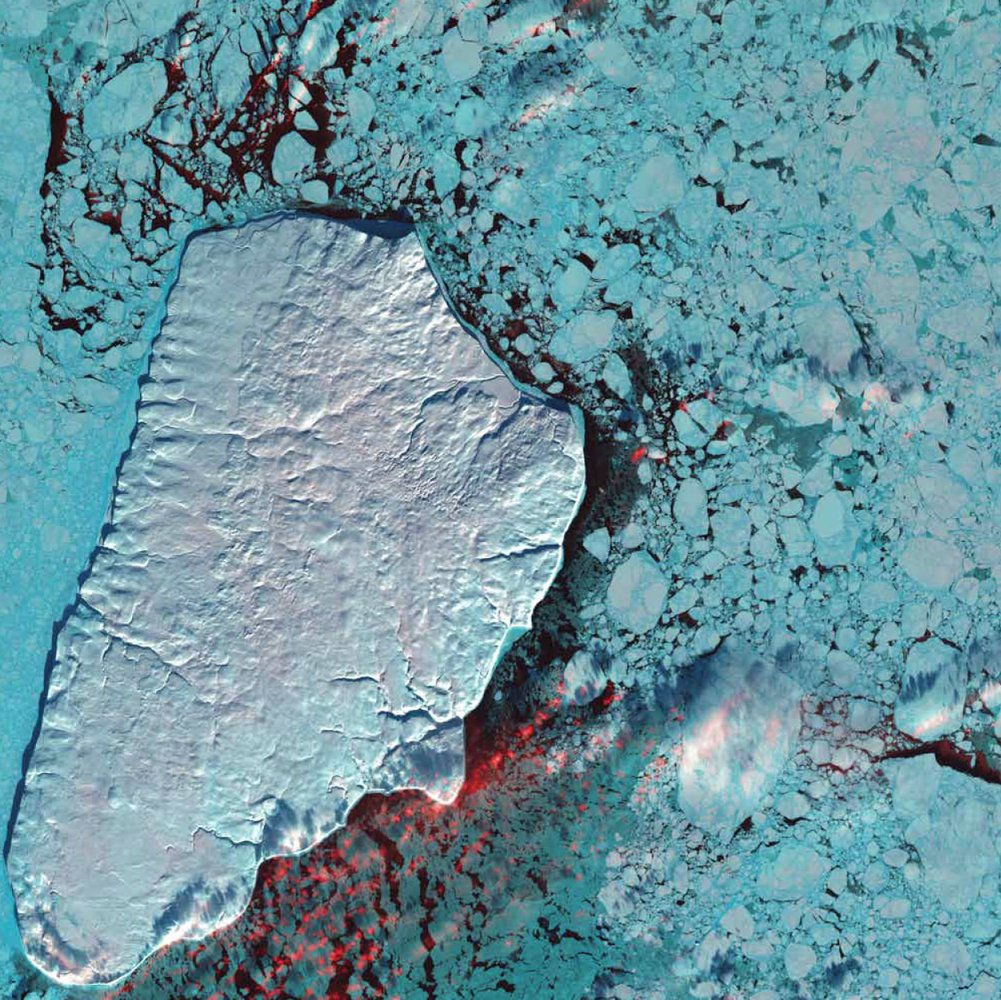 Akpatok Island, Canada
Scroll through the slideshow below for more images from the book, and let us know your thoughts in the comments section. To find out more, visit the US Government Bookstore. "Earth As Art" is also available as a free E-book and free iPad application available for download at the NASA web site.
PHOTO GALLERY
NASA "Earth As Art"
BEFORE YOU GO