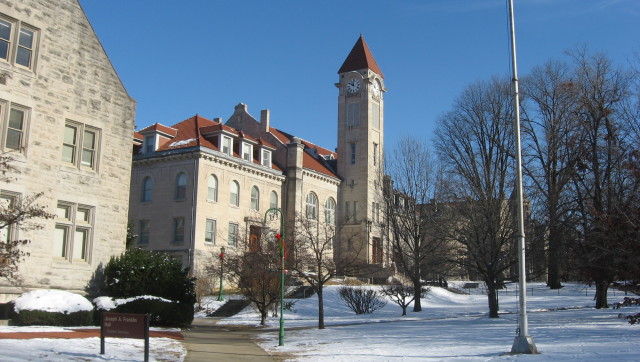 Think your rival school is pretty overrated? (Who cares about their cheer team, for example?) Well, you may not be alone.
US News and World Report recently compiled a list of 15 colleges that underperform. The list happens to feature a lot of flag-ship state universities that are continually over-estimated.
The Report has more:
If a school's academic reputation ranking is better than its overall ranking, it means that the school's performance in the key academic indicators used by U.S. News is not keeping pace with its academic reputation. This could mean that the school's undergraduate academic reputation is benefiting from a much higher reputation held by its various graduate schools. Or, it could mean that the school's reputation has yet to fully reflect negative trends that are taking place in the underlying academic indicators.
Check out our slide show of the 15 most overrated colleges. Then tell us, what do you think is the most overrated college? Let us know in the comments section.
BEFORE YOU GO
PHOTO GALLERY
The Most Overrated Colleges